A globally diversified portfolio of income-producing securities. The Fund combines dividend-paying equities of U.S. and non-U.S. companies with an allocation to fixed income securities, including but not exclusively, high-yield and investment-grade corporate bonds. The Fund employs a bottom-up stock selection process with asset allocation decisions driven by an assessment of the relative attractiveness of income opportunities and views on the market environment.
Seeks High & Rising Income
We seek to provide a level of income which exceeds the average yield of global stocks and aims to provide a growing stream of income over time.
Risk-Aware Asset Allocation
The fixed income allocation is used opportunistically to potentially preserve capital when the portfolio management team thinks the macro environment dictates. This allows the team to seek to reduce volatility further where appropriate.
Experienced Management Team
Respected equity and fixed income teams with extensive investment management experience.
Knowledge. Shared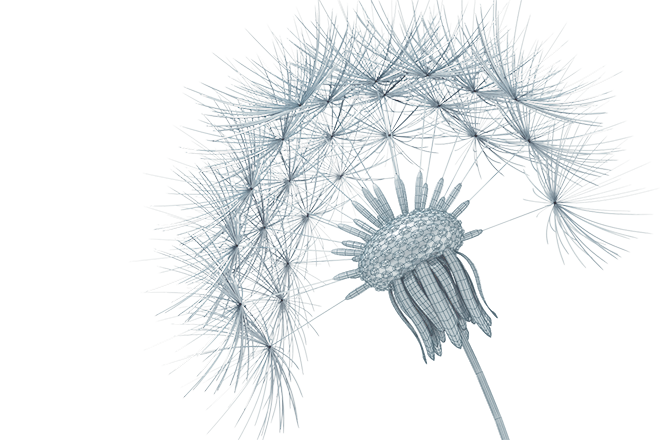 At Janus Henderson, we believe in the sharing of expert insight for better investment and business decisions.

We call this ethos Knowledge. Shared.