Investment Update
Watch now for a current market perspective and outlook from the investment team.
A global equity fund that seeks to provide investors total returns – both capital appreciation and current income – associated with global real estate growth and development. The Fund seeks to own a portfolio of the most compelling real estate equities listed on regulated exchanges throughout the world. These companies will derive the main part of their revenue from the ownership, management and/or development of real estate. Our strategy is long only with the objective of producing strong relative performance while providing genuine exposure to global real estate fundamentals and managing risk by being benchmark aware.
Multi-Local Presence
Fund managers and analysts based in Europe, Asia and North America provide valuable local expertise in stock selection. Regional investment processes are tailored to each market.
Risk-Aware, Active Management
The portfolio managers take an active approach, emphasizing qualitative considerations, in-depth company research and quantitative projections.
High Conviction, All-Cap Portfolio
A "best ideas" stock portfolio selected from a wide universe, seeking to add value across the market-cap spectrum.
Strong Risk-Adjusted Performance vs. Peers
3-Year Rankings in Morningstar Global Real Estate Category (194 funds) as of 9/30/20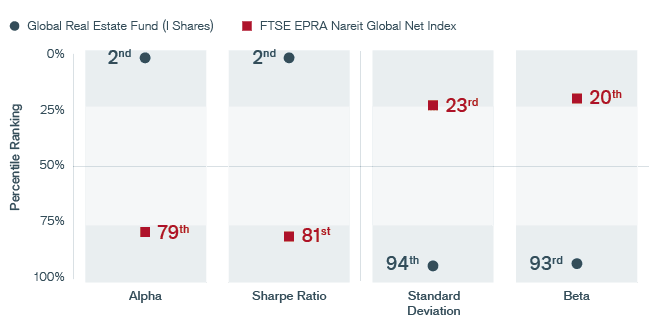 Knowledge. Shared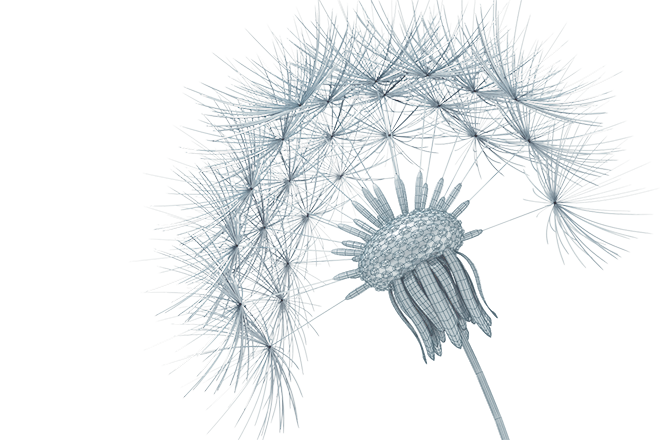 At Janus Henderson, we believe in the sharing of expert insight for better investment and business decisions.

We call this ethos Knowledge. Shared.
RATINGS AND AWARDS