A global equity fund seeking to grow capital by investing with conviction in companies worldwide where the portfolio manager believes the market underestimates free-cash-flow growth. The Fund considers both growth and value criteria as it seeks to deliver strong, risk-adjusted returns over the long term, regardless of prevailing market conditions.
Flexible Global All-Cap Equities
The portfolio manager has the flexibility to invest in 40 to 70 companies across the globe, market cap and style spectrum where free-cash-flow growth is believed to be underestimated by the market. The portfolio manager searches for both growing companies and attractive valuations.
Differentiated Insights
The intersection of independent viewpoints and differentiated perspectives between the portfolio manager and research analysts should lead to potentially greater and more consistent excess returns over time.
Exacting Portfolio Construction
Taking a prudent approach to portfolio construction and risk management, the portfolio manager aims to drive superior risk-adjusted returns over the full market cycle through stock selection in an effort to avoid persistent biases.
Knowledge Shared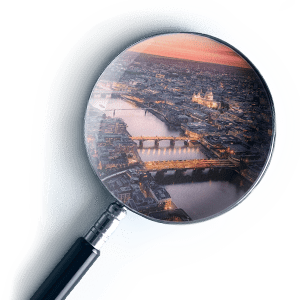 At Janus Henderson, we believe in the sharing of expert insight for better investment and business decisions. We call this ethos Knowledge Shared.