Uncertainty can shake any investor's confidence and lead to costly mistakes. To overcome uncertainty, pursue fixed income.
Answers for an Uncertain World:
Janus Henderson Fixed Income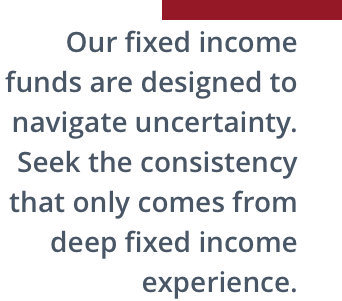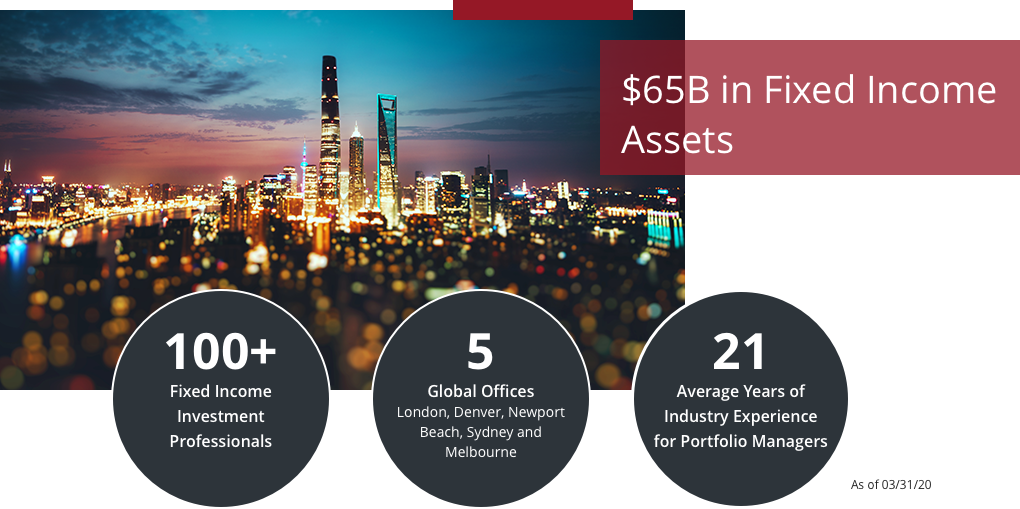 Featured Investments
In a yield-starved world, we strive to strengthen the core of your portfolio with flexible fixed income solutions.
JMUIX
For investors seeking a steady stream of high income with lower risk than a dedicated high-yield strategy
Learn More
Short Duration Income ETF
Our Cash PLUS ETF – A capital preservation and income-focused ETF that seeks returns above cash
Learn More
HFAIX
Investing across a wide range of fixed income securities, the Fund seeks income and total return while actively managing duration and credit exposure
Learn More
Mortgage-Backed Securities ETF
Seeking above-market total returns by modeling inefficiencies in borrower behavior
Learn More
Global Fixed Income Perspectives
Quarterly insight from our fixed income teams to help clients navigate
the risks and opportunities ahead.
Our intellectual capital is readily available and central to our Knowledge.Shared approach.