Driving Extreme Client Loyalty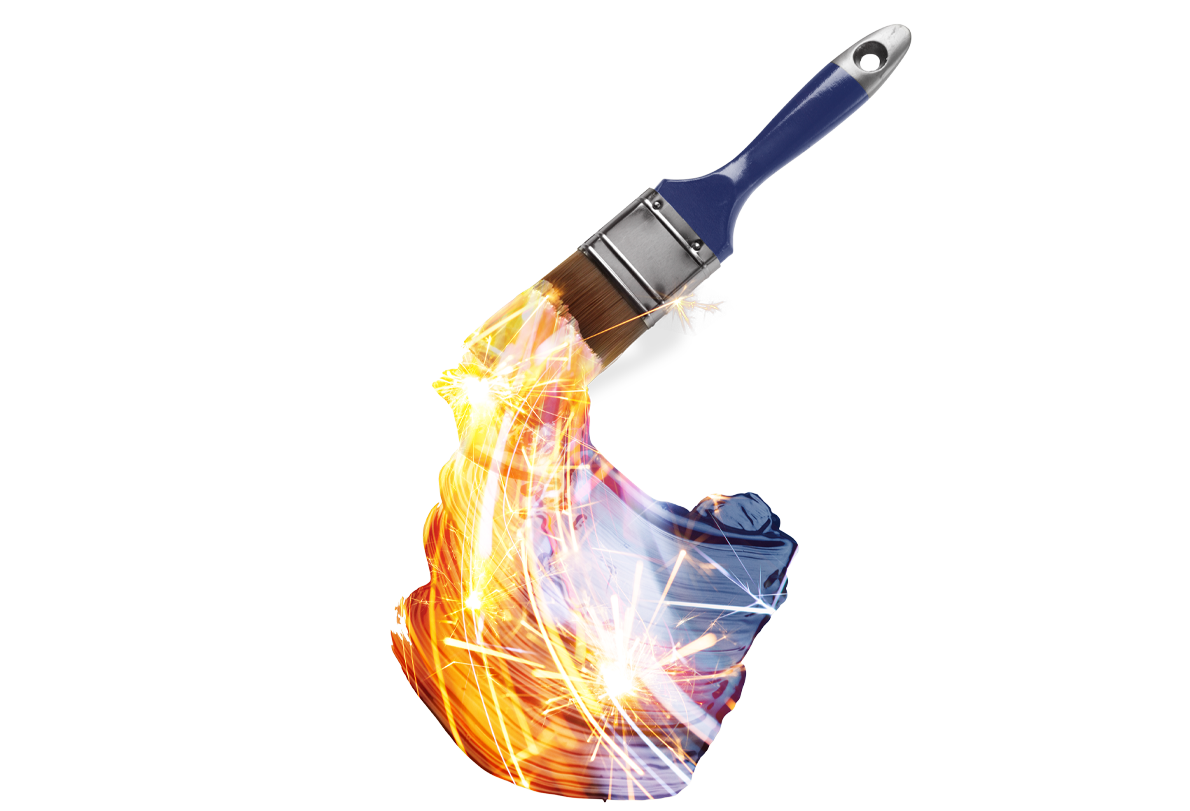 How well do you rate the client experience that you create? Are you and your team continually delivering WOW experiences, especially to those clients who matter most?

Every financial professional knows it's impossible to control the markets. But the most successful also know they have the power to control the most important tool for building their business - and it's not performance.

Developed with internationally recognized client experience expert Dr. Joseph Michelli, Janus Henderson's The Art of WOW program empowers you to drive deep client loyalty - the kind that creates clients for life. Learn how to systematically exceed client expectations by creating meaningful, unforgettable moments that clients talk about and attract valuable new business.

Connect with Us

Contact your Janus Henderson sales director about The Art of WOW and how it can help establish you as a thought leader and drive deep client loyalty by creating meaningful moments that clients talk about.
Marquette Payton


Director, Practice Management Consultant
Get in contact with our team.
Contact your Janus Henderson sales director
about The Art of WOW to learn how you can drive extreme client loyalty.
Contact us