Subscribe for relevant insights delivered straight to your inbox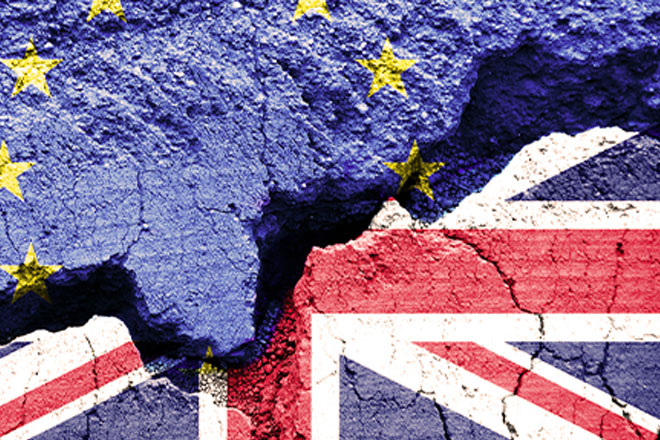 Brexit remains one of the key political and economic uncertainties for investors in Europe. Learn more from Global Equity Portfolio Manager, Steve Weeple.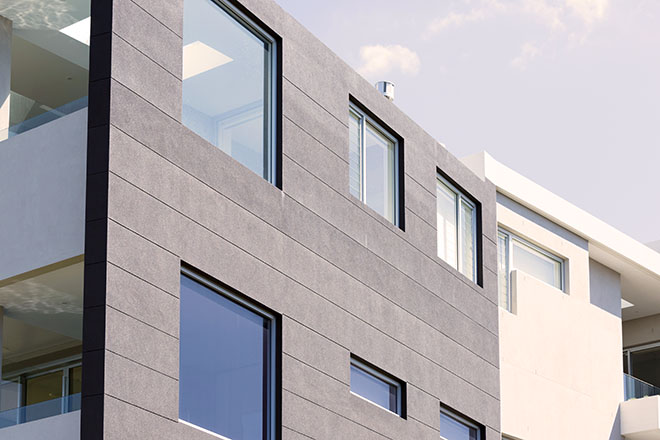 Tim Gibson shares why he is keeping a close eye on U.S. interest rates and notes that disruption is unearthing opportunities for property equities investors.