Subscribe for relevant insights delivered straight to your inbox
As a complement to private real estate, REITs can offer investors broader exposure to specialty property sectors that offer great growth opportunity. Learn why our experts encourage institutional investors to reassess REITs as a strategic return-enhancing asset class.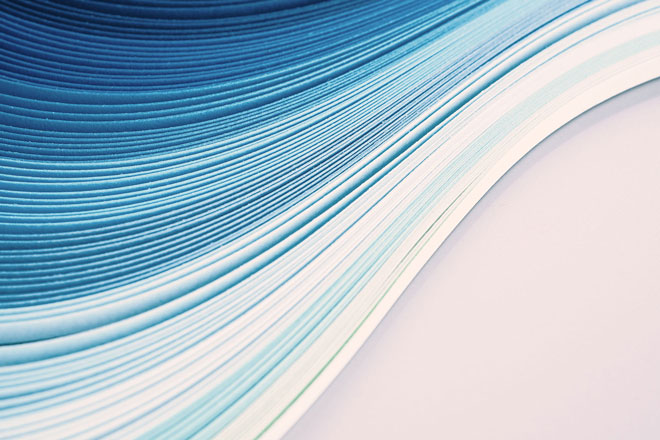 Diversified Alternatives Portfolio Managers Aneet Chachra and Steve Cain discuss key components of a low-cost, long volatility strategy designed to pay off strongly in a crisis and carry better than other hedges during non-crisis periods.
Steve Cain, Diversified Alternatives Portfolio Manager, discusses how incorporating a portfolio protection strategy within Multi Strategy portfolios may offer "crisis alpha" during extreme market conditions.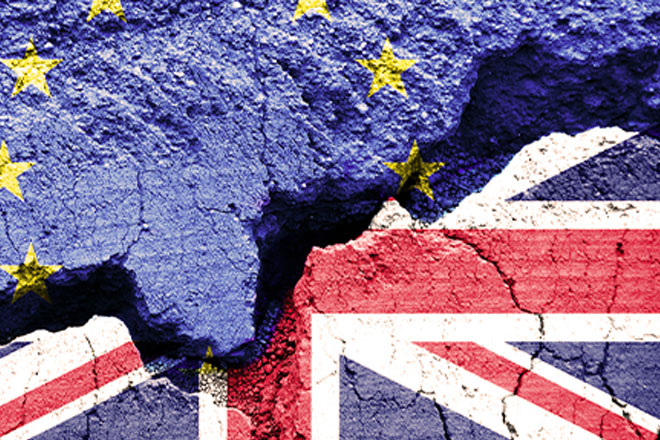 Brexit remains one of the key political and economic uncertainties for investors in Europe. Learn more from Global Equity Portfolio Manager, Steve Weeple.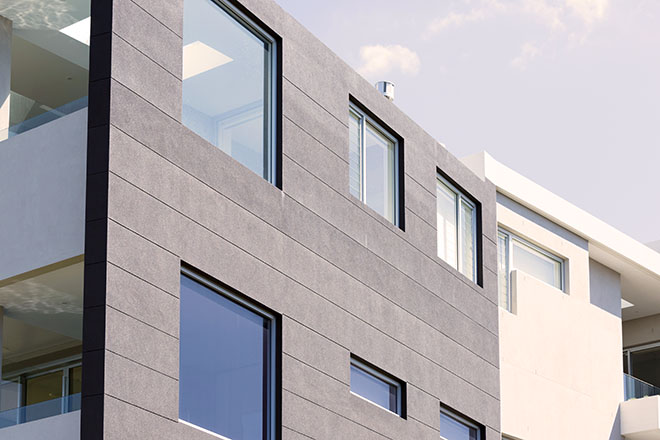 Tim Gibson shares why he is keeping a close eye on U.S. interest rates and notes that disruption is unearthing opportunities for property equities investors.