Subscribe for relevant insights delivered straight to your inbox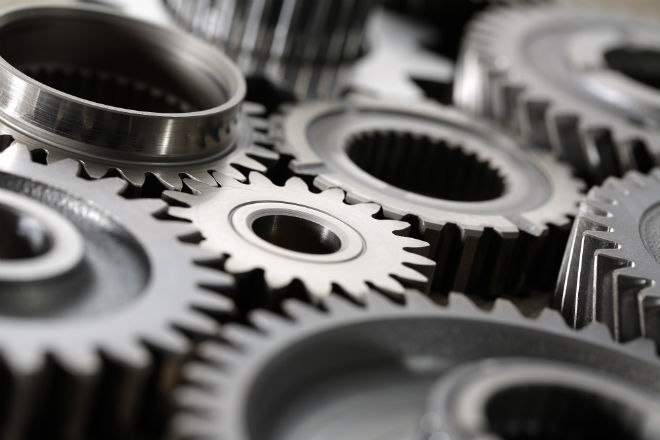 Dr. Myron Scholes and Dr. Ashwin Alankar describe how successfully managing tail risks is key to maximizing terminal value.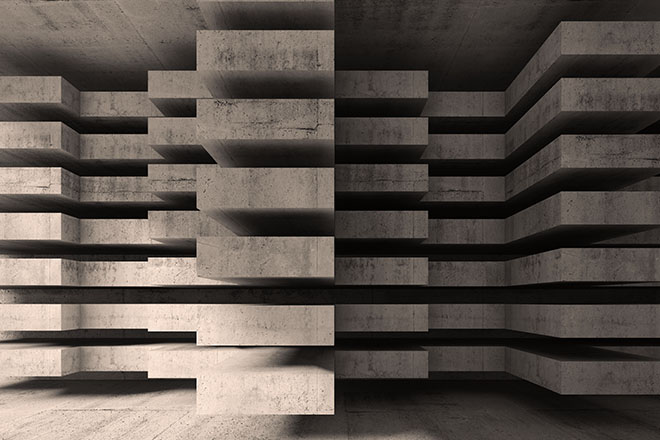 Many "diversified" portfolios have risk exposure concentrated in 1 or 2 risk factors. Learn how low-correlated risk premia may reduce risk and enhance returns.