Subscribe for relevant insights delivered straight to your inbox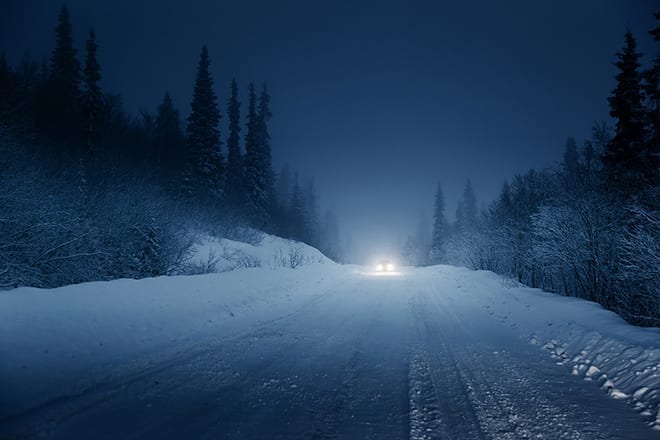 What visibility is there for investors as we head into the fourth quarter of 2020 and beyond?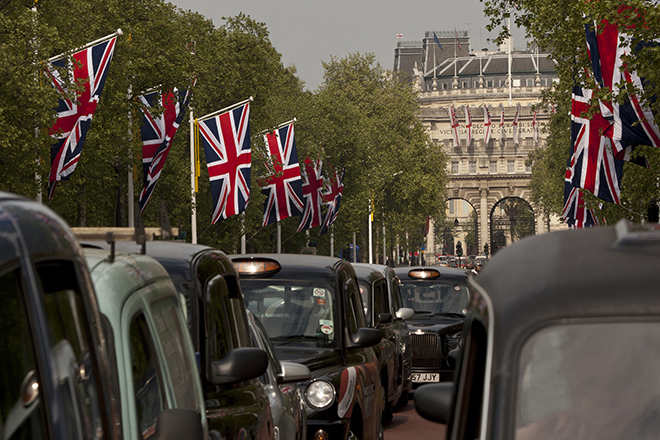 Paul O'Connor, Head of the UK-based Multi-Asset Team, takes a pragmatic look at the next steps in the Brexit process.
Portfolio Manager Laura Foll discusses the UK equity market's reaction to Conservatives' sweeping win and the long-term implication for investors.