Subscribe for relevant insights delivered straight to your inbox
Investment Director Jane Shoemake provides an update on dividend trends over the last quarter, along with a new "best and worst" forecast range for 2020.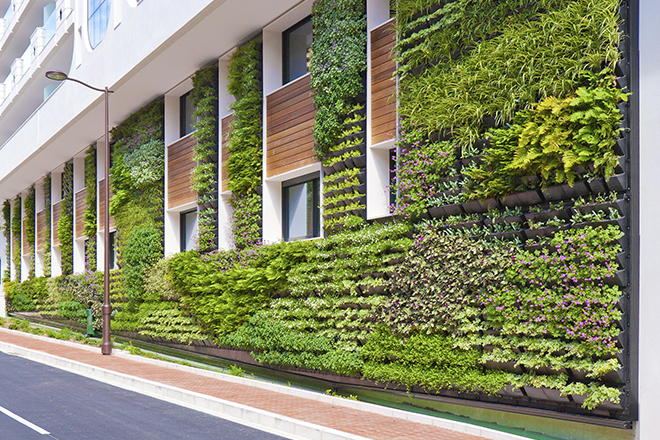 Real estate investment trusts (REITs) able to collect deferred rent – or that have few rent deferrals in the first place – may be less likely to cut dividends during the crisis.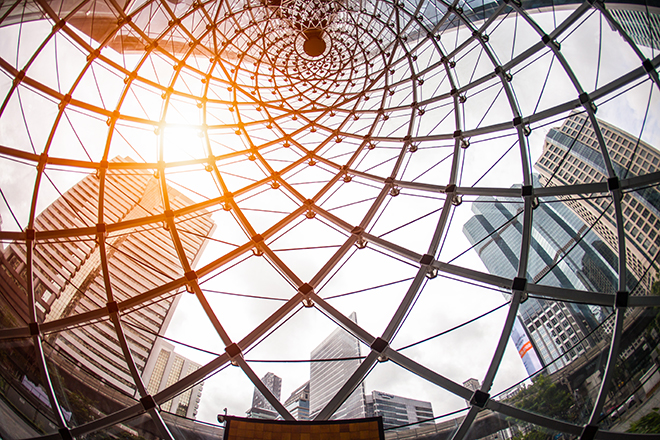 Assessing the outlook for global dividends given the wide-reaching implications of the COVID-19 pandemic.
Dividend growth was better than expected in the first half of 2019. Can the pattern continue for the rest of the year?