Subscribe for relevant insights delivered straight to your inbox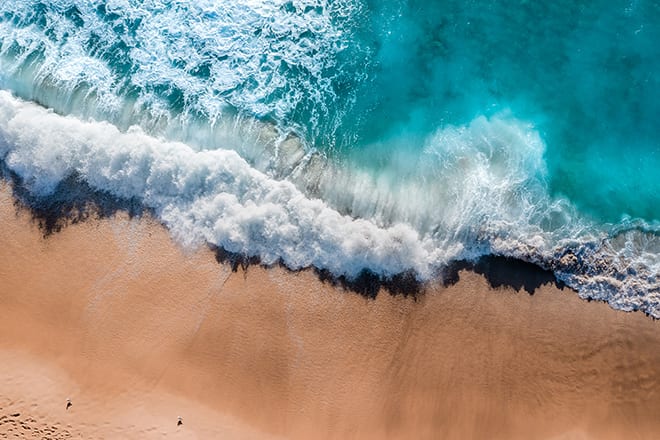 With a Senate majority, Democrats will have an easier time of achieving their agenda. But it won't occur without compromise, creating optimism in markets.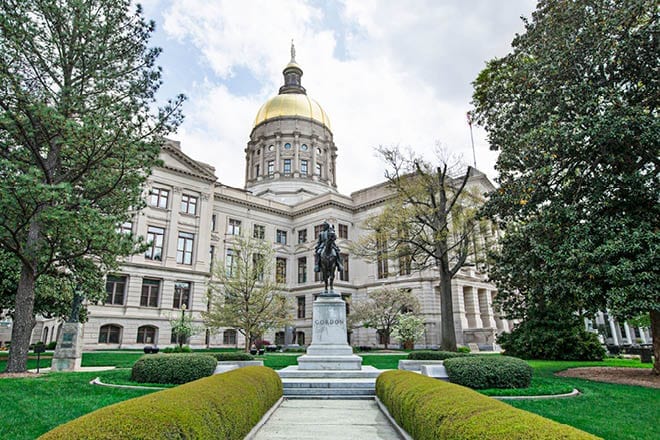 Considering the ramifications of a potentially seismic political result.
A panel discussion exploring the market implications of the 2020 U.S. election, recorded on Nov. 5 as votes continued to come through.