Subscribe for relevant insights delivered straight to your inbox
From the JHI Global Media Conference: Why we believe active ETFs could triple in value over the next four years.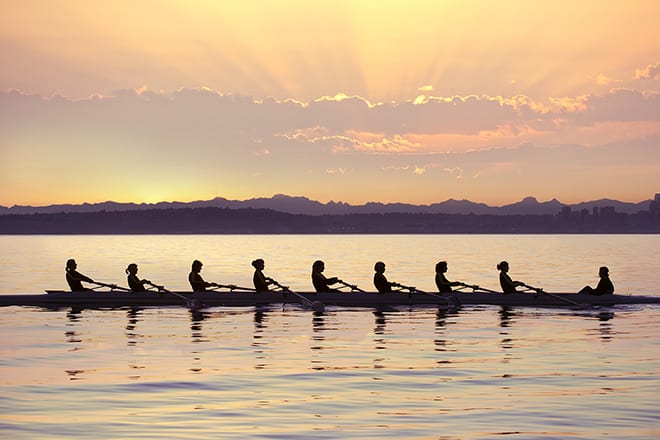 Nick Cherney discusses the driving forces behind the growth of the exchange-traded fund (ETF) industry and why active ETFs are capturing a larger share of the overall market.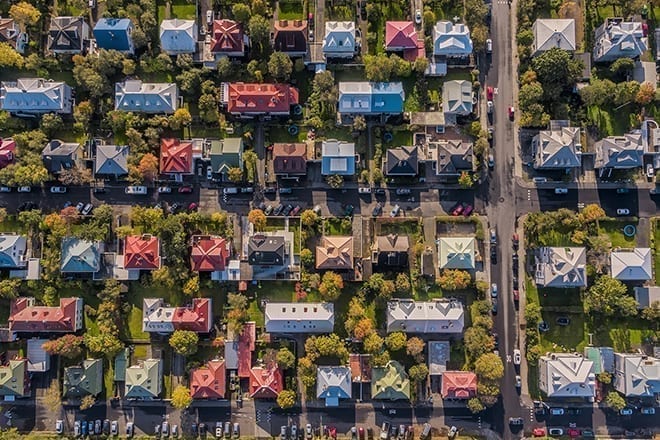 The U.S. housing market is thriving despite the recession. Why is this happening, and what does it mean for bond investors?