Subscribe for relevant insights delivered straight to your inbox
A discussion on the direction of inflation and some of the potential pitfalls in traditional "inflation protection" tools.
From the JHI Global Media Conference: Why we believe active ETFs could triple in value over the next four years.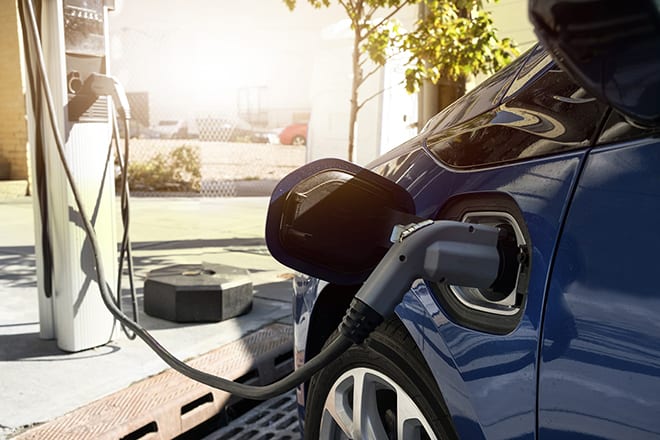 The transition from a fossil analog economy to a renewable electric digital economy is at the heart of global decarbonization.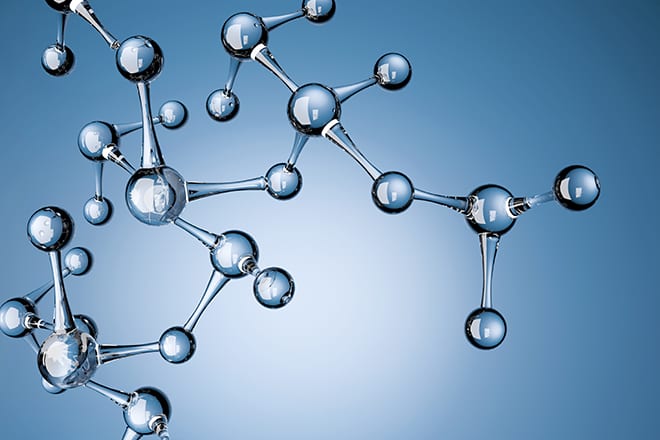 A new drug targeting a common mutation found in tumors represents a breakthrough in cancer therapy and a potential new source of growth for biopharma.