Subscribe for relevant insights delivered straight to your inbox
Nick Maroutsos, Co-Head of Global Bonds, discusses how the macroeconomic landscape is shaping his team's investment decision-making.
Low mortgage rates have sparked a refinancing wave that could create opportunities for investors in mortgage-backed securities.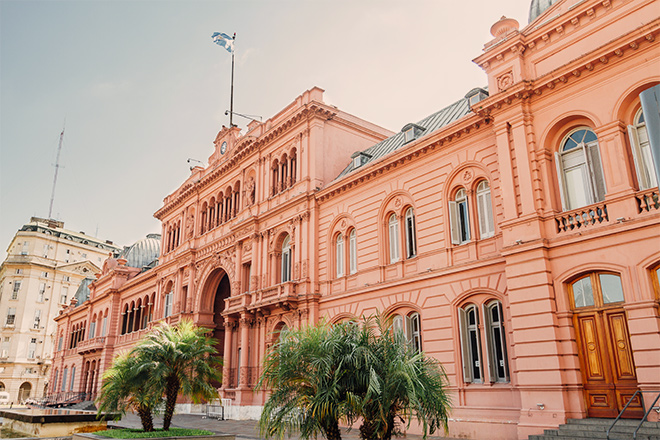 The swift collapse in Argentina's financial markets is a blunt reminder to consider how fixed income portfolios are invested and with what risk.
Insight on navigating geopolitical risk amid shifting attitudes toward globalization.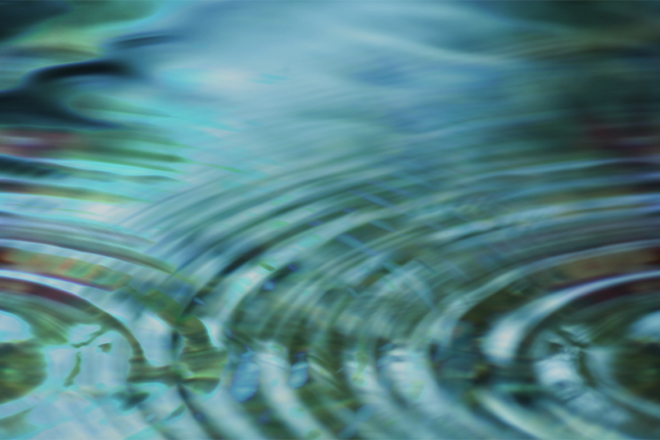 Focusing on secular growth drivers as the technology and health care sectors experience rapid change – and bouts of volatility.
Why Portfolio Manager George Maris is keeping a sharp eye on trade disputes in the second half of 2019.
Co-Head of Global Credit Research and Portfolio Manager John Lloyd explains why concerns surrounding the growth in BBB-rated debt may be overblown.
Director of Research Carmel Wellso explains how disruption in multiple sectors has led to a wide valuation gap.