Subscribe for relevant insights delivered straight to your inbox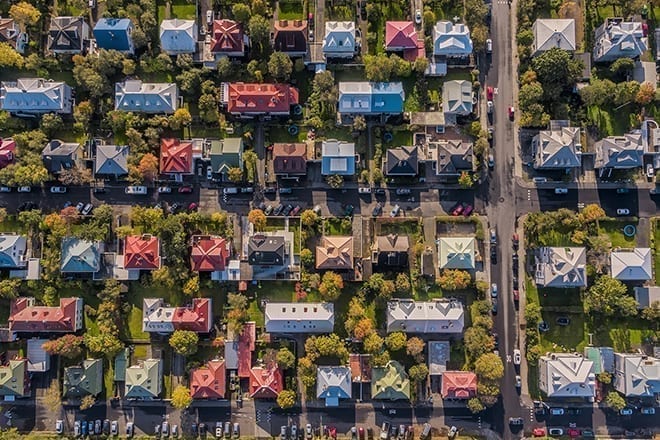 The U.S. housing market is thriving despite the recession. Why is this happening, and what does it mean for bond investors?
The options market is signaling a tight U.S. presidential race, with volatility likely to increase around Election Day.
While there are many approaches to sustainable investing, the key common denominator is profit, people and planet.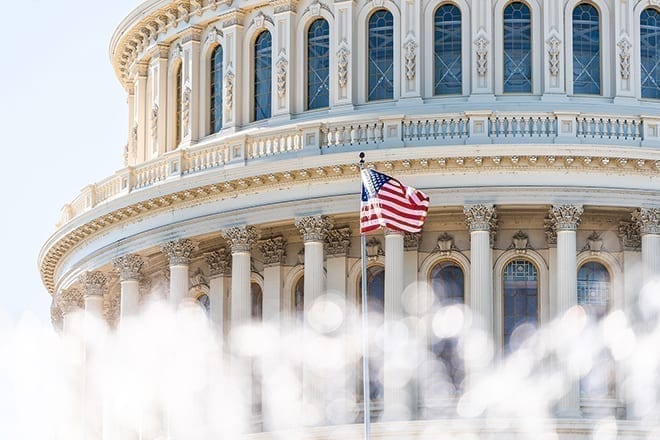 Long-term market factors may prove to be more important for investors than short-term election uncertainty.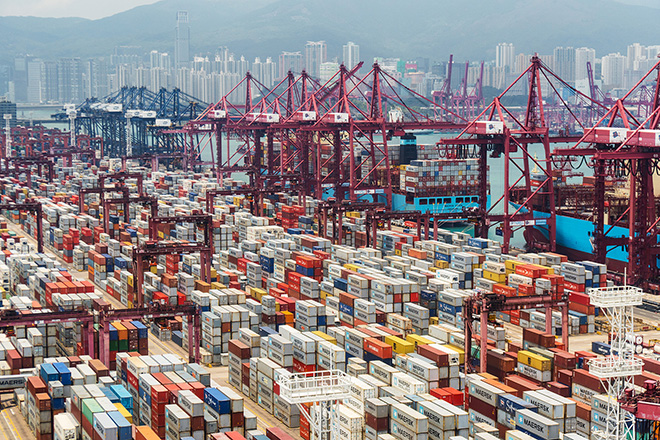 Nick Maroutsos, Co-Head of Global Bonds, discusses how the macroeconomic landscape is shaping his team's investment decision-making.