Subscribe for relevant insights delivered straight to your inbox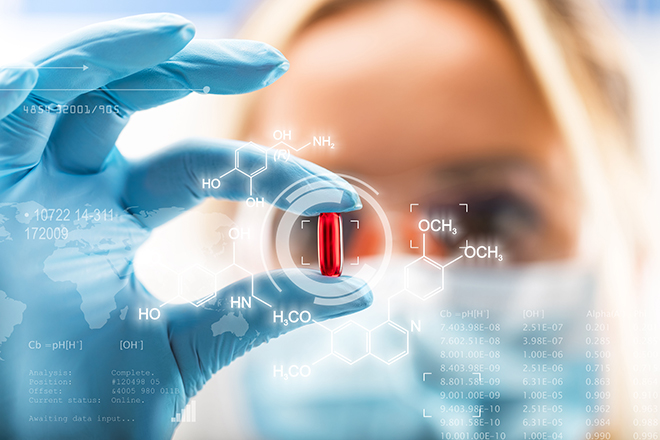 How the coronavirus pandemic is shining a spotlight on the long-term potential of health care's advanced research and technology.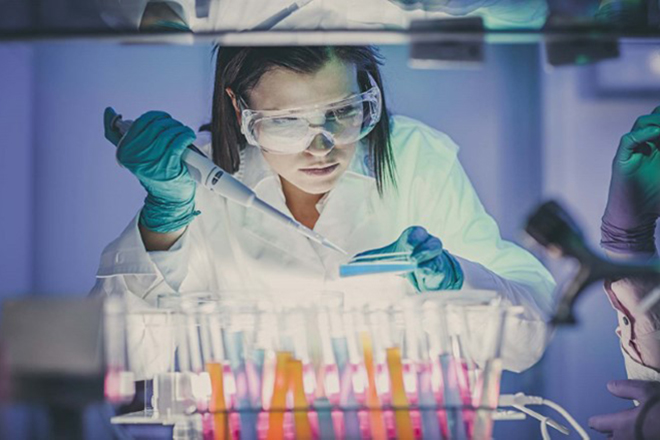 As the coronavirus spreads, some health care companies have warned about falling revenues, while other firms are working on a treatment – and seeing their stocks rise.
Portfolio Manager John Lloyd offers his views on how potential outcomes of the U.S. presidential election could impact corporate bond markets.
There's more than one way to gain exposure to advances in oncology, say Andy Acker, Dan Lyons and Luyi Guo of the Global Life Sciences Team.
After hitting roadblocks last week, the effort to lower drug prices in the U.S. is changing course, with implications for investors.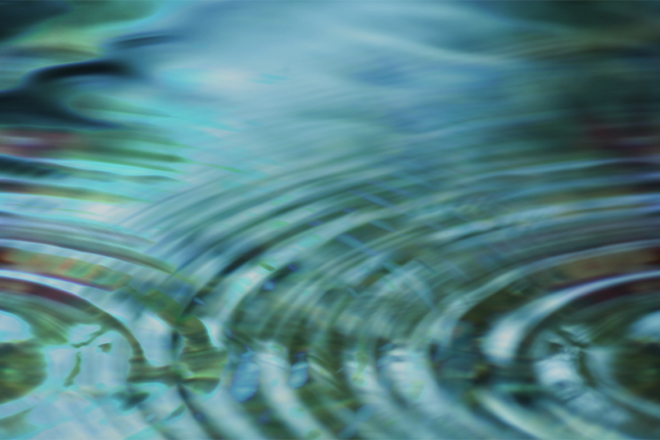 Focusing on secular growth drivers as the technology and health care sectors experience rapid change – and bouts of volatility.
Subscribe for relevant insights delivered straight to your inbox