Subscribe for relevant insights delivered straight to your inbox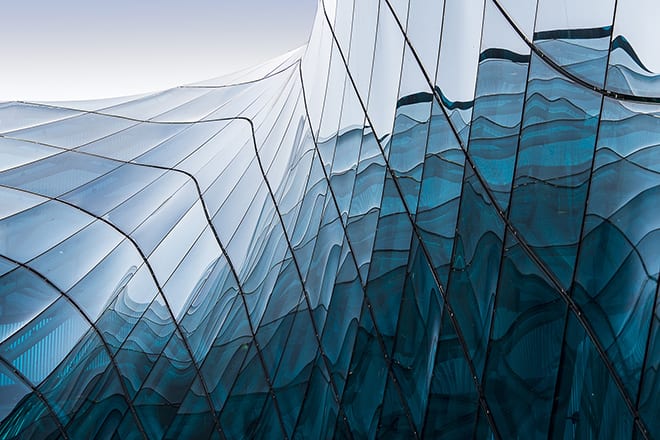 Aneet Chachra, Portfolio Manager on the Multi Strategy and Global Diversified Risk Premia strategies, was interviewed for ValueWalk's "ValueTalks" podcast.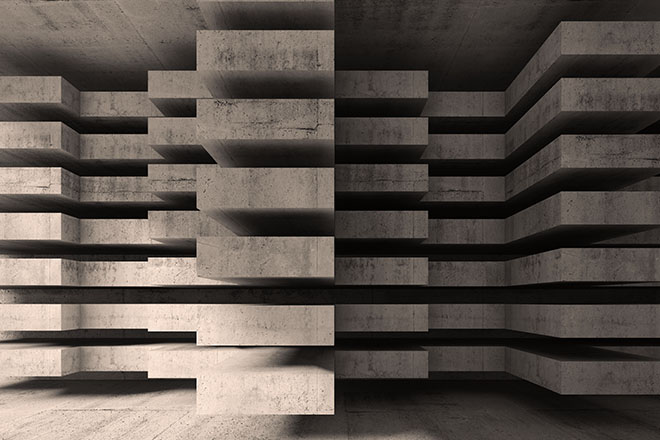 Many "diversified" portfolios have risk exposure concentrated in 1 or 2 risk factors. Learn how low-correlated risk premia may reduce risk and enhance returns.