Subscribe for relevant insights delivered straight to your inbox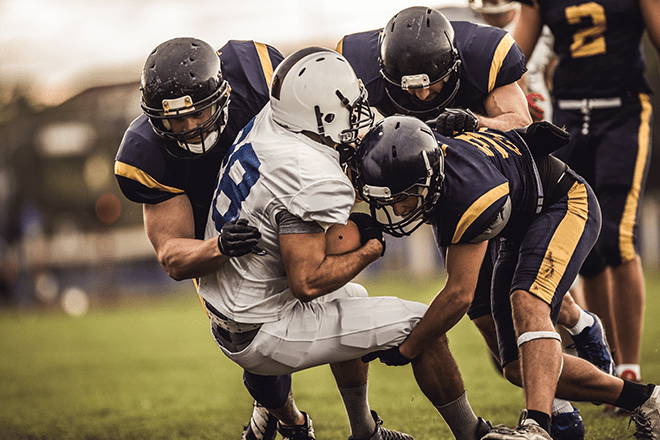 Portfolio Manager Justin Tugman discusses factors that may point to a leadership change from growth to value stocks. He also explores the potential a defensive-value based approach offers investors concerned with ongoing market volatility and lofty stock valuations.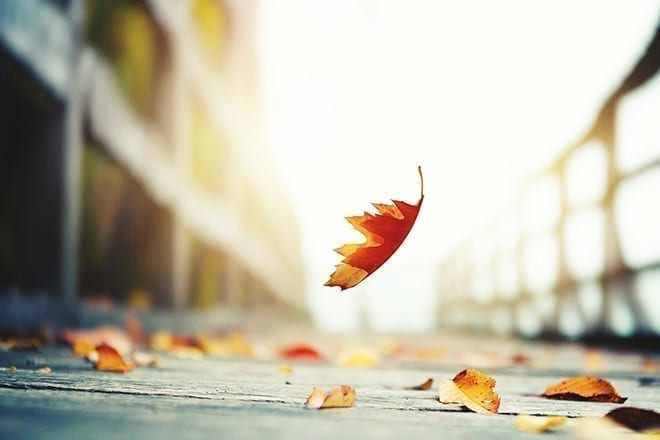 Now may be the time for investors to evaluate their portfolios and prepare for the next season.
Director of Research Carmel Wellso explains how disruption in multiple sectors has led to a wide valuation gap.