Subscribe for relevant insights delivered straight to your inbox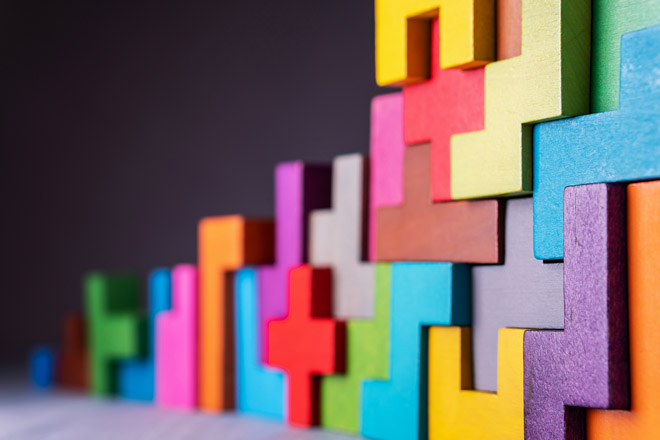 In this article, portfolio manager Aneet Chachra considers the potential benefits of a simple tactical allocation model based on trailing relative returns when looking at US vs emerging markets, and the importance of moving quickly when making investment decisions.
John Fujiwara explains why a potential stock rotation and the shape of the yield curve are two themes meriting investors' attention in 2020.
Co-Heads of Strategic Fixed Income Jenna Barnard and John Pattullo discuss the outlook for bond markets in 2020.
Ash Alankar reveals what surprises 2020 may have in store for markets, including a possible rebound in non-U.S. equities and an overdue rise in inflation.
We see reason to remain optimistic in 2020 by focusing on companies whose business models support a sustainable global economy.
Alex Crooke, Michael Ho and Jim Cielinski explore the key themes shaping the investment landscape for the second half of 2019.