Craig Kempler, CFA
Research Analyst
Craig Kempler is a Research Analyst at Perkins Investment Management LLC responsible for co-managing the Perkins Small Cap Value strategy since October 2017. He also served as a research analyst until October 2018, covering US technology, media, telecommunications, and building products. Prior to joining Perkins in 2005, Craig worked at Independence Investments for two years as a technology sector analyst. He also served as an investment analyst with McDonald Investments/KeyBank.
Craig received his bachelor of arts degree in economics and political science from Denison University. He earned his MBA with a concentration in finance and accounting from Indiana University. He holds the Chartered Financial Analyst designation and has 19 years of financial industry experience.
Articles Written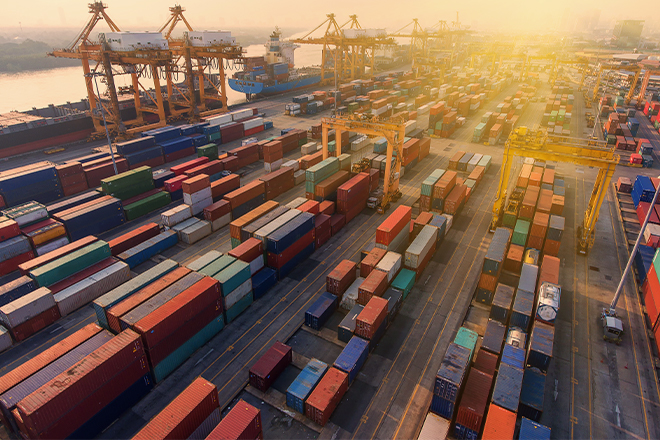 Despite their domestic focus, small-cap stocks could still be at risk from rising tariffs, says Portfolio Manager Craig Kempler.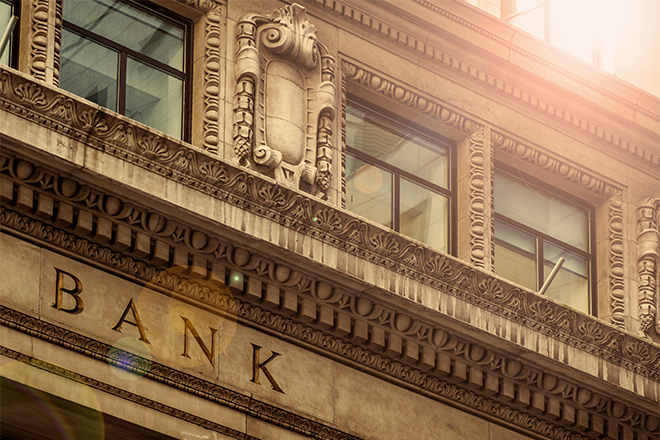 Deeply discounted to the broad market, small-cap bank stocks may be worth investors' consideration, says Portfolio Manager Craig Kempler.