Erika Oquist 
Senior Product Specialist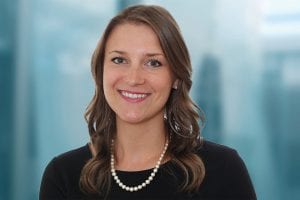 Erika Oquist is a Senior Product Specialist at Janus Henderson Investors responsible for multi-asset, growth equities and fixed income products. Prior to joining Henderson in 2015, she was with Northern Trust for nine years and held various roles within their asset management division. Ms. Oquist began as a trade analyst, then was a portfolio manager associate and later became an equity portfolio manager of institutional equity index funds.
Ms. Oquist earned a bachelor of science degree in business administration finance from Western Michigan University. She has 15 years of financial industry experience.
Articles Written
From the JHI Global Media Conference: The importance of building diversified portfolios to provide resilience.