Jacob Thayer
Associate Analyst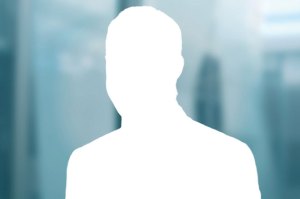 Jacob Thayer is an Associate Analyst at Janus Henderson Investors responsible for covering the industrials sector, a position he has held since 2020. Prior to joining the firm, he held resident and optometry and concussion research positions at Indiana University from 2016.
Jacob received his bachelor of science degree in business from Indiana University, Kelley School of Business. He has 3 years of financial industry experience.
Articles Written
Why following the evolution of battery technology should be a key consideration for investors.