Jim Cielinski, CFA
Global Head of Fixed Income
Jim Cielinski is Global Head of Fixed Income at Janus Henderson Investors, a position he has held since 2017. He oversees all of the global fixed income products and teams and leads Corporate Credit as well. Previously, Jim was the global head of fixed income for Columbia Threadneedle Investments from 2010. Prior to joining Columbia Threadneedle, he spent 12 years at Goldman Sachs Asset Management as managing director and head of credit. Before that, he was head of fixed income for Utah Retirement Systems, assistant manager of taxable fixed income for Brown Brothers Harriman & Co., and an equity portfolio manager for First Security Investment Management.
Jim received bachelor of science degrees in management and finance from the University of Utah and an MBA with a concentration in finance from New York University, Stern School of Business. He holds the Chartered Financial Analyst designation and has 40 years of financial industry experience.
Articles Written
As the credit cycle continues to weaken, investors should watch for an inflection point in policy, earnings, or economic growth.
This year's bond market stress is a warning sign to other asset classes and the real economy.
Why inflation remains the hinge point for fixed income.
Rates uncertainty and market volatility remain in focus for investors in credit as central banks move more aggressively on their tightening path.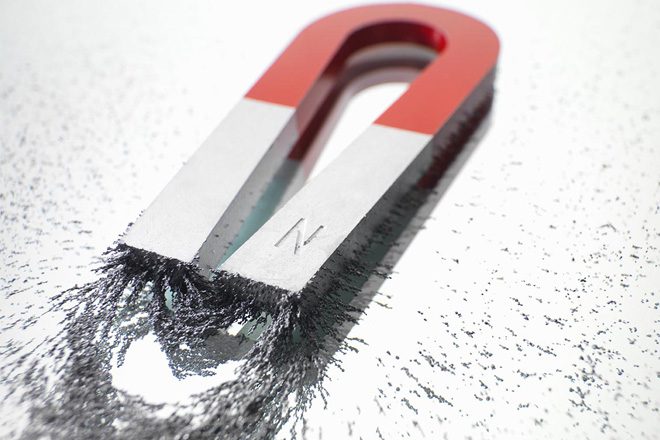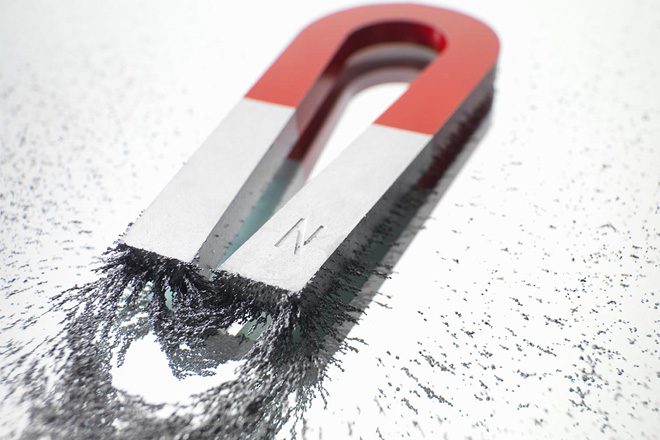 A look at potential economic outcomes as central banks seek to maintain growth while stamping on inflation.