As you plan for retirement, it's normal to have more questions than answers. How much should you save? What if you outlive your money? What will your standard of living look like? How many income sources will you have?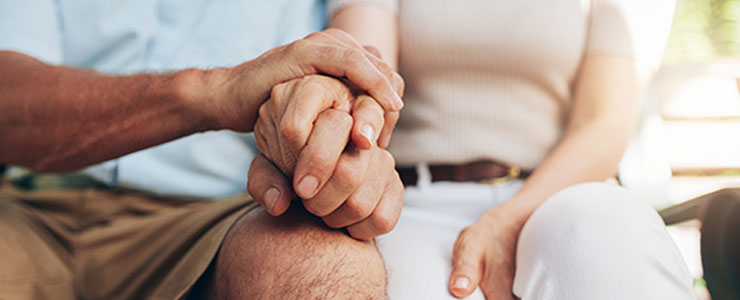 The landscape of retirement planning is changing. It's uncertain how the future of Social Security, Medicare, and company pension plans (if available) will look.
That's why it's important to build a retirement strategy early and revisit it on a regular basis. Learn strategies for setting appropriate end goals, tolerance for risk and asset mix for a comfortable next chapter.
Build a smart retirement strategy.
Good planning should be systematic, goal-oriented, and long-term. Here are three steps to creating a smarter retirement investing strategy.
Retirement Planner
Get a clear picture of your retirement goals and estimate how much you should save with the Janus Henderson Retirement Planner.