You may already be familiar with some of the college investment vehicles available to you, such as Coverdell Education Savings (ESA) and Custodial accounts. Either one of these options may offer an excellent starting point for a comprehensive college plan. Use these simple steps to help you create a blueprint to maximize your college savings and minimize risk.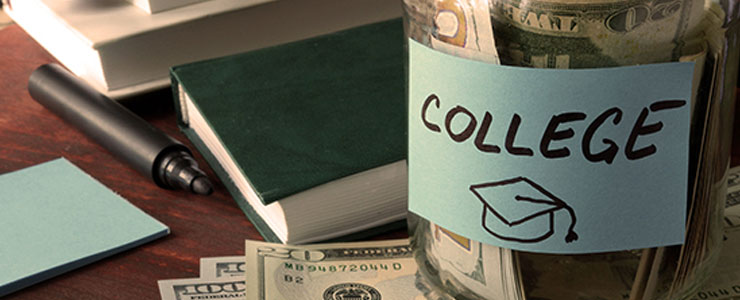 Get ready to start saving smart for school.
The longer you wait, the fewer options may be available. Start looking at saving for college today.
Goal Planner
Whether it's saving for a home, vacation, child or other major life expense, Janus Henderson wants to help you get there.
Open a New Account
When you open a Janus Henderson mutual fund account, you're taking responsible steps toward the future.
Automatic Investing
Consistent investing over 5, 10 or 20 years can make a big difference towards any investment goal. It's one of the simplest – and most powerful – investment plans you can make to impact your financial future.
College Planner
Use the College Planner to assess tuition and fees, room and board and other expenses for a variety of colleges and universities across the U.S.