Estate planning is one of the pillars of personal finance, regardless of your net worth. A proper plan can protect you and the people you love.
A good plan doesn't just provide for your family after your death. It also ensures that your financial and health care decisions will be made according to your wishes.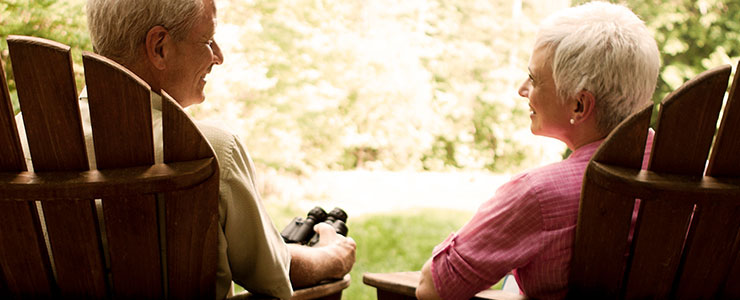 What will happen when you are gone?
Without a good plan, it's possible that your estate will end up somewhere you didn't anticipate. Get the full picture of what your estate looks like, and then make plans to pass it on.
Required Minimum Distribution Calculator
The Janus Henderson Required Minimum Distribution Calculator helps you understand how much and when you need to withdraw assets from your IRA account.
Social Security Estimator
Navigate the future of Social Security with the Janus Henderson Social Security Estimator.
Retirement Planner
Get a clear picture of your retirement goals and estimate how much you should save with the Janus Henderson Retirement Planner.
Your Guide to Required Minimum Distributions
Once you begin taking required distributions, you must withdraw every year. The IRS requires owners of IRAs to begin annual withdrawals from these accounts.