Divorce is one of life's most stressful events. However, it can also be viewed as an opportunity to start fresh and provide you with a sense of financial empowerment. Here are four steps to help you develop a new plan for your future.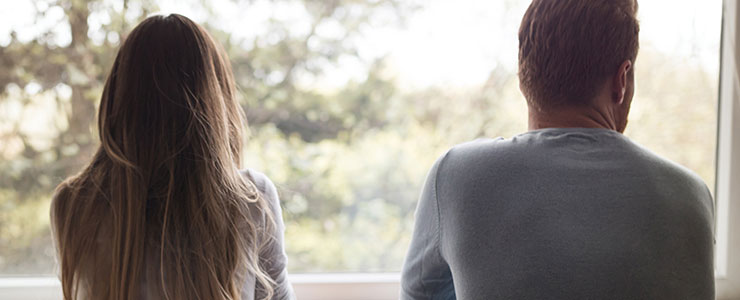 Review your finances after a divorce.
Divorce can take a toll on you emotionally and financially, requiring you to reevaluate and often significantly change your saving and spending habits.
Questions?
Contact a Janus Henderson Representative at 800.525.3713 for answers to your questions about your next steps.
Estate Planning
Estate planning is one of the pillars of personal finance, regardless of your net worth. A proper plan can protect you and the people you love.
Moving or Changing Jobs
Here's a simple checklist to help make your transition smooth.
Retirement Planner
Get a clear picture of your retirement goals and estimate how much you should save with the Janus Henderson Retirement Planner.