The death of a loved one is a traumatic event that presents both emotional and practical challenges. It can change your finances, your future and how you feel about your future. Financial obligations don't disappear when a person passes on and without a good plan, heirs can get penalized with outstanding obligations, tax liabilities, probate costs and more.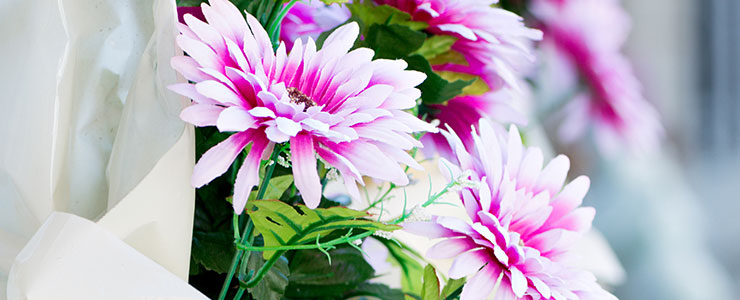 Contact Janus Henderson with Questions
A Janus Henderson Representative can help you understand your options. Contact us at 800.240.4313 with questions.
Estate Planning
Estate planning is one of the pillars of personal finance, regardless of your net worth. A proper plan can protect you and the people you love.
Frequently Asked Tax Form Questions
Find out the most frequently asked tax form questions such as when and how you will receive tax forms, how to order duplicates and more.