You're ready to enter the markets and invest with confidence. But where do you actually begin?
It doesn't take a lot to start on the path to investing, but it's important to check these fundamentals off your to-do list when you do.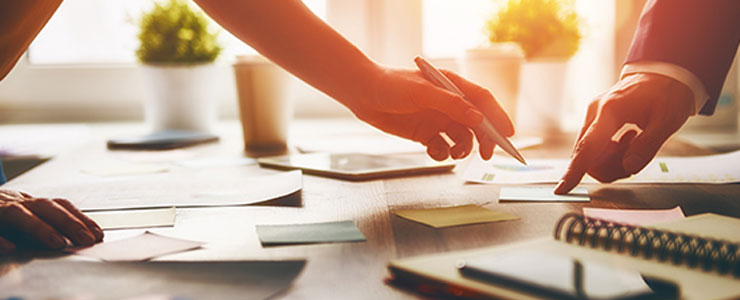 Five to-dos for your investment checklist
Every good plan has a checklist. If you're a new investor, consider these steps.
Review Your Allocations at Regular Intervals
It's a good idea to review your investment allocation mix on a regular basis to make sure it still reflects your overall risk tolerance and time horizon. You can see which funds you are invested in by logging into your account.
Goal Planner
Whether it's saving for a home, vacation, child or other major life expense, Janus Henderson wants to help you get there.
Retirement Resources
Looking for help with your retirement account? Here you'll find information on transfers, rollovers, contributions, withdrawals, account types, taxes and more.
Retirement Planner
Get a clear picture of your retirement goals and estimate how much you should save with the Janus Henderson Retirement Planner.
Open a New Account
When you open a Janus Henderson mutual fund account, you're taking responsible steps toward the future.
How Mutual Funds Work
Learn how mutual funds work and why they are a good choice for many investors.
Building a Sound Portfolio
With the right personal goal-setting and education, you can easily gain confidence and begin your approach to investing and building a sound portfolio.