You're ready to enter the markets and invest with confidence. But where do you actually begin?
It doesn't take a lot to start on the path to investing, but it's important to check these fundamentals off your to-do list when you do.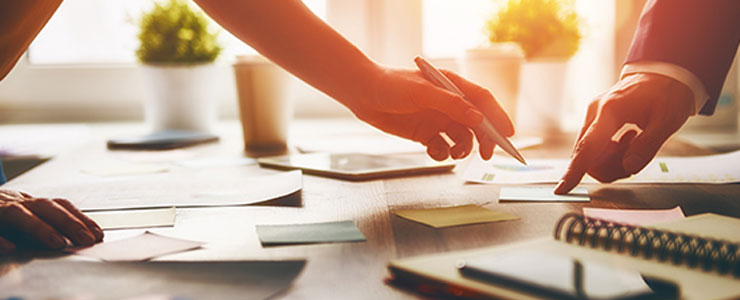 Five to-dos for your investment checklist
Every good plan has a checklist. If you're a new investor, consider these steps.
Review Your Allocations at Regular Intervals
It's a good idea to review your investment allocation mix on a regular basis to make sure it still reflects your overall risk tolerance and time horizon. You can see which funds you are invested in by logging into your account.