Whether you are moving homes or changing jobs, the transition can be stressful. There is a lot to consider, and it can be easy to overlook the ramifications to your financial accounts. Here is a simple checklist to help make your transition a smooth one.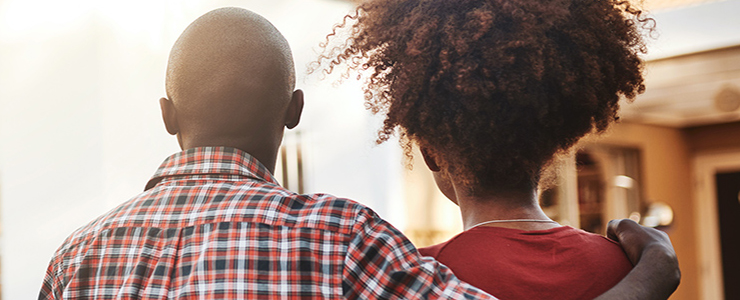 Your Transition Checklist
Here are the four steps to remember with every move or new job.
Need Help with a Rollover? Ask a Retirement Specialist