Now that college age is approaching, it's time to start getting smart about expenses and cash flow. With college on the horizon, you can get a very realistic sense of what the costs will be. There are a few last-minute tactics you can use to prepare for withdrawals, upcoming tax obligations and impending financial aid applications.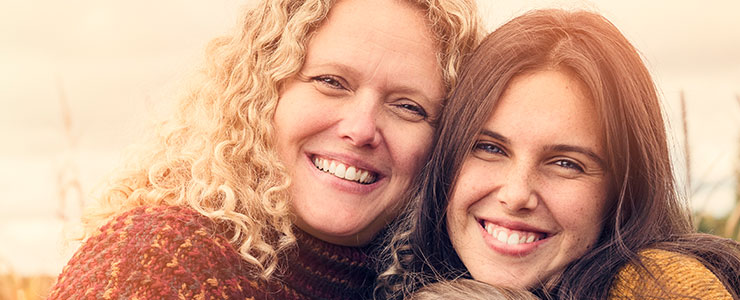 To learn more about your options for educational investing, call a Janus Henderson Representative at 800.525.1093 weekdays between 9 a.m. and 6 p.m. EST.
Goal Planner
Whether it's saving for a home, vacation, child or other major life expense, Janus Henderson wants to help you get there.
Open a New Account
When you open a Janus Henderson mutual fund account, you're taking responsible steps toward the future.
College Planner
Use the College Planner to assess tuition and fees, room and board and other expenses for a variety of colleges and universities across the U.S.