There's a new addition to your finances.
A new baby probably means a lot of family togetherness and excitement. It also means rethinking your family's finances. Typically, now is the time to start thinking about education savings, life insurance policies and some new expenses that may require budgeting.
Start thinking about your child's future, review your household budget and insurance and estate plans with your baby in mind.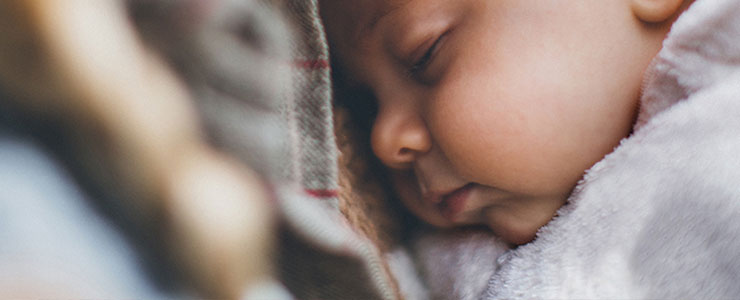 Interested in a New Account for a Child or Family Member?
Take a look at Janus Henderson's account types to see if there is an account that's right for your family.
College Planner
Use the College Planner to assess tuition and fees, room and board and other expenses for a variety of colleges and universities across the U.S.