Along with any annual tax forms mailed to you, Janus Henderson may also provide supplemental tax documents that may be useful when preparing your federal, state and local tax returns.
As always, please consult with your tax advisor to see if these forms apply to your tax situation.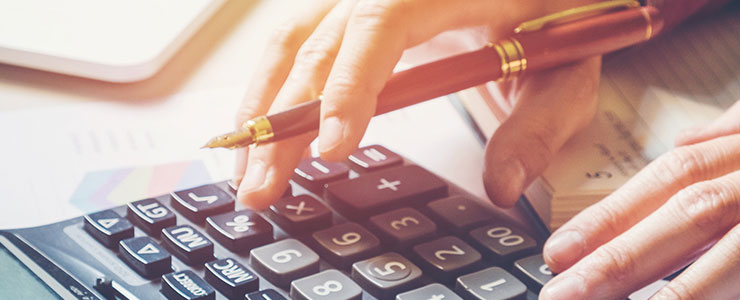 Common supplemental tax questions
If the mutual fund that you own holds certain types of securities, your earnings from those funds could qualify for a tax break. Find out if you own funds that contain these types of securities.
Download Supplemental Tax Records
Annual supplemental tax and distribution documents are available online. Make sure you speak to your tax advisor to see if these apply to your tax situation.
Supplemental Tax & Fund Distribution Information
An important tax-planning consideration is a potential year-end dividend or capital gain payments. Find out about these fund distributions here.
Frequently Asked Tax Form Questions
Find out the most frequently asked tax form questions such as when and how you will receive tax forms, how to order duplicates and more.