Cost basis is simply the original value, or purchase price, of an asset for tax purposes. It is adjusted along the way for reinvested dividends and capital gains, and return of capital distributions that are all taxed in the year they occur.
Knowing your cost basis can be useful in calculating taxable gains on your investment and potential tax obligations for non-retirement accounts, including individual, joint, custodial (UGMA/UTMA), transfer on death, S-corporations, trusts and certain business and investment clubs.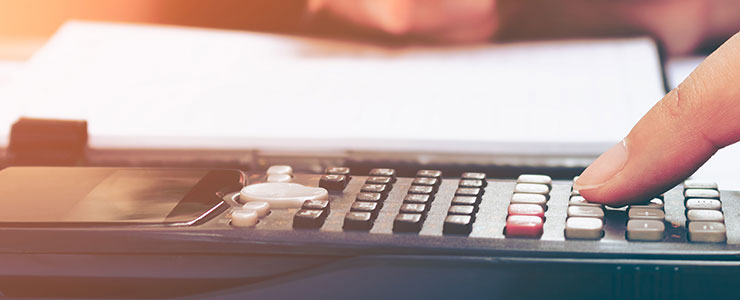 Learn important cost basis accounting methods.
In the absence of shareholder instructions, mutual fund companies must select a default method for tracking and reporting cost basis. The Janus Henderson default method is Average Cost accounting.
Why is my cost basis unavailable?
If any portion of your cost basis shows N/A on your quarterly statement, this means the cost per share is unknown or unavailable. Some reasons for unknown cost basis include: merger or transfer activity occurred on a fund account and basis was not provided, the fund account was established prior to average cost being calculated on non-covered shares, basis was not provided at the shareholder's request on non-covered shares, or the fund account was established after the non-covered shares period of January 1, 2012. If you have questions regarding your cost basis, please call a Janus Henderson Representative Monday through Friday from 9:00 a.m. to 6:00 p.m. Eastern Time at 800.525.3713.
More information about cost basis
Investors may choose from a variety of cost basis accounting methods when calculating potential gains or losses and should seek professional tax advice to determine the best option based on individual circumstances. The information presented should not be construed as tax or legal advice and is provided for informational purposes only.
Frequently Asked Tax Form Questions
Find out the most frequently asked tax form questions such as when and how you will receive tax forms, how to order duplicates and more.
Retirement Planner
Get a clear picture of your retirement goals and estimate how much you should save with the Janus Henderson Retirement Planner.