Quarterly Update
Watch the investment team recap the quarter.
25+ YEAR HISTORY OF
Providing S&P 500®-Like Returns with Significantly Less Volatility
Large-cap growth equities paired with an actively managed intermediate-term bond strategy
Dynamic asset allocation approach that migrates between 35%-65% equity depending on market conditions
Integrated research allows our equity and fixed income analysts to work side by side covering the same global sectors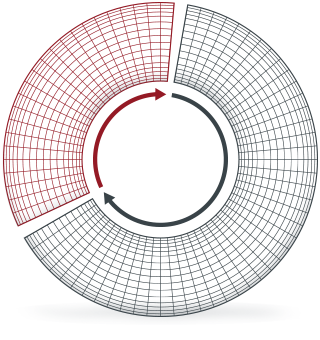 Knowledge. Shared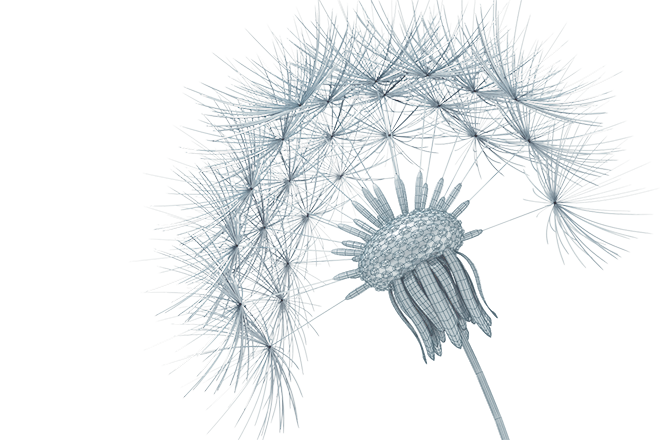 At Janus Henderson, we believe in the sharing of expert insight for better investment and business decisions.

We call this ethos Knowledge. Shared.