This fund seeks strong risk-adjusted returns by looking to identify the most compelling opportunities within countries across various stages of economic and political development. By seeking to combine bottom-up, fundamental research, top-down macro analysis, a keen focus on governance and quantitative input; this portfolio captures price inefficiencies across the market-cap spectrum.
Style-Agnostic, Best Ideas Approach
A disciplined investment process combines a bottom-up, fundamental research approach with top-down macro analysis that looks to create an all-cap portfolio of best ideas which seeks consistent risk-adjusted returns through market cycles. Key to this approach is filtering these ideas through a lens of political and corporate governance to better understand country-specific risks.
Seeks to Capture Price Inefficiencies
We believe mispriced securities, driven by lack of coverage and misunderstanding of growth drivers, represent the greatest opportunity, especially in private sector small- and mid-cap stocks. Our proprietary risk management system seeks to balance risk and potential return of our greatest convictions.
Experienced Investment Manager Strives for Compelling Results
The Portfolio Manager has nearly a quarter-century of investment experience in this dynamic asset class and has developed a unique perspective through his experience, background and culture. The Manager is supported by a sophisticated team of dedicated analysts that closely collaborates with the broader Firm's complete roster of sector analysts.
Knowledge. Shared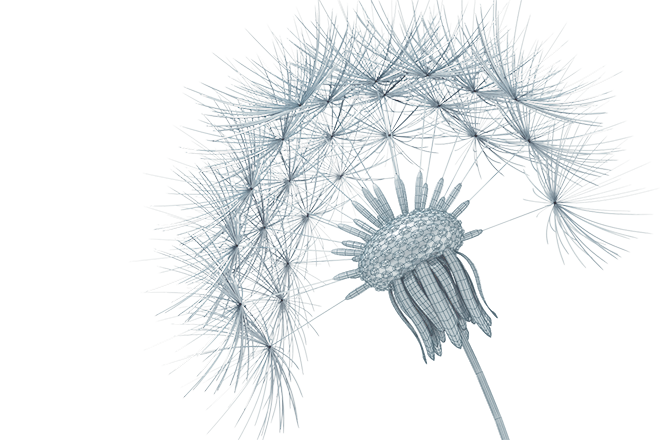 At Janus Henderson, we believe in the sharing of expert insight for better investment and business decisions.

We call this ethos Knowledge. Shared.