Global Perspectives
The first of its kind, quarterly, long-term study into global dividend trends.
Market GPS Investment Outlook 2020
What are the most pressing issues facing investors globally and how will they evolve in the year ahead? Our asset class heads provide their views on the investment themes to watch in 2020.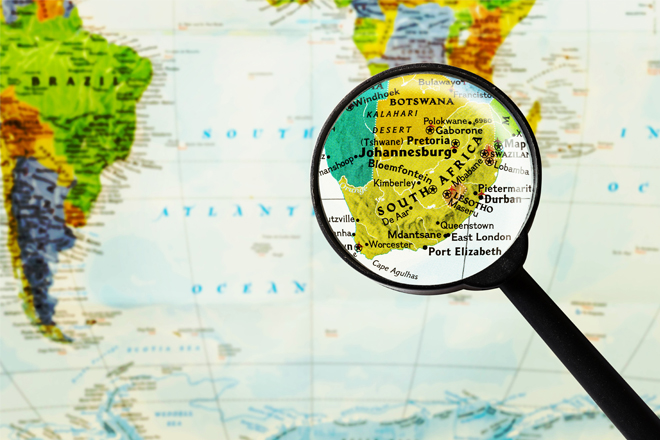 Glen Finegan, Head of Global Emerging Market Equities, believes that less popular markets such as South Africa offer better value than many Asian opportunities.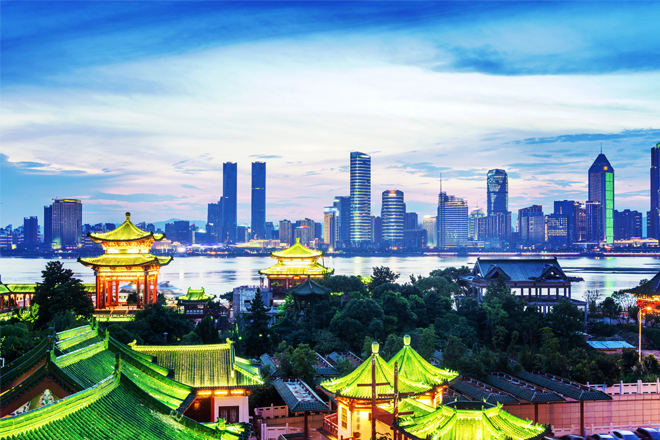 ​Stephen Deane, Portfolio Manager on the Janus Henderson Global Emerging Market (GEM) Equities Team, recently visited China. Within this article and video Stephen shares his observations on the companies he met, as well the broader opportunities, risks and culture he experienced on the trip.