Global Perspectives
The first of its kind, quarterly, long-term study into global dividend trends.
Market GPS Investment Outlook 2020
What are the most pressing issues facing investors globally and how will they evolve in the year ahead? Our asset class heads provide their views on the investment themes to watch in 2020.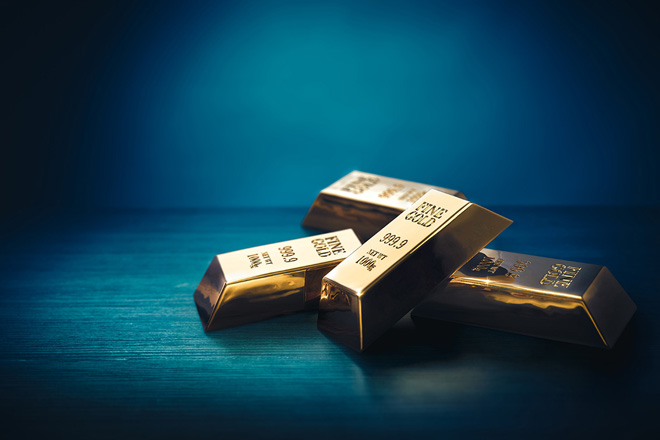 Gold and sovereign bonds are typically the only assets that rise in value during periods of chaos, but at what point does holding gold become detrimental to the performance of a well-diversified portfolio? In this article, fund managers Aneet Chachra and Steve Cain from the Diversified Alternatives team at Janus Henderson explore the value of gold as a hedge against stock drawdowns, particularly for non-US investors, and discuss different ways for investors to start thinking about their own exposure.​