Global Perspectives
The first of its kind, quarterly, long-term study into global dividend trends.
Market GPS Investment Outlook 2020
What are the most pressing issues facing investors globally and how will they evolve in the year ahead? Our asset class heads provide their views on the investment themes to watch in 2020.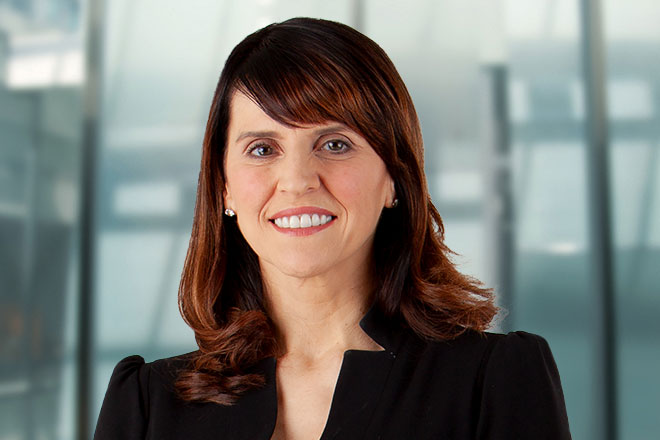 ​Alison Porter, Portfolio Manager on the Global Technology Team, discusses Amazon's latest foray into the delivery and healthcare sectors and its implications for investors.
Graeme Clark, portfolio manager in Janus Henderson's Global Technology Team, discusses the significance of understanding and analysing where a company sits on the hype cycle when investing in tech for the long term, and how this forms an integral part of the team's investment process.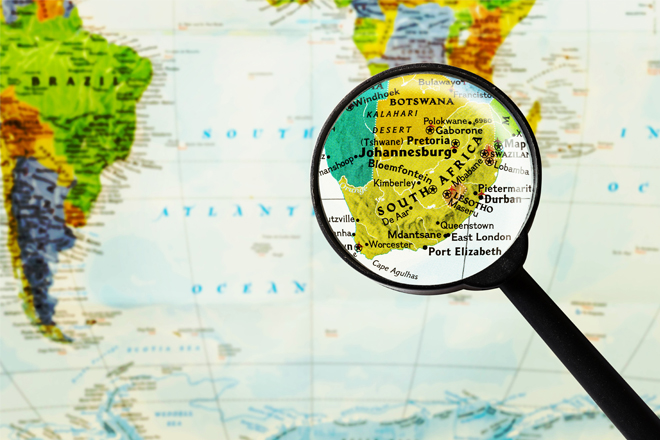 Glen Finegan, Head of Global Emerging Market Equities, believes that less popular markets such as South Africa offer better value than many Asian opportunities.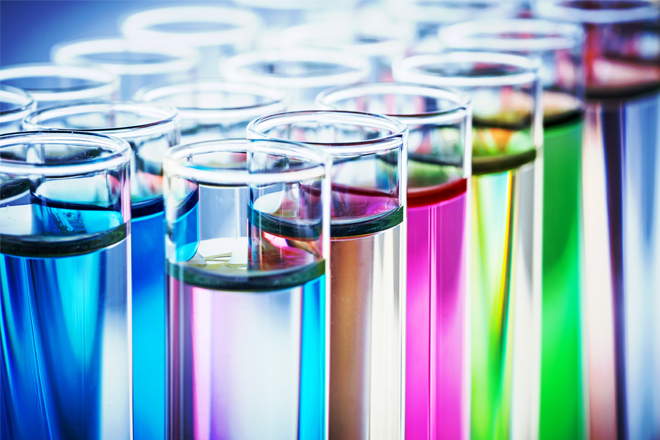 Alison Porter, Graeme Clark, and Richard Clode, Portfolio Managers within the Janus Henderson Global Technology Team, provide their views on the news that Amazon, JP Morgan and Berkshire Hathaway are forming an alliance with the aim of lowering healthcare costs for the companies' employees.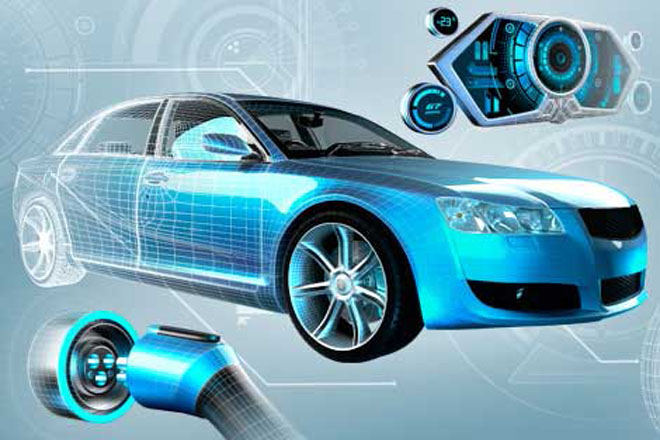 Richard Clode, Graeme Clark and Alison Porter, portfolio managers in the UK-based Global Technology Team, discuss why transportation revolution is an exciting new investment theme within the team's portfolios. The team explains how they are investing within this powerful secular growth theme, which is being driven by the convergence of artificial intelligence and the availability of vast amounts of data.