Global Perspectives
The first of its kind, quarterly, long-term study into global dividend trends.
Market GPS Investment Outlook 2020
What are the most pressing issues facing investors globally and how will they evolve in the year ahead? Our asset class heads provide their views on the investment themes to watch in 2020.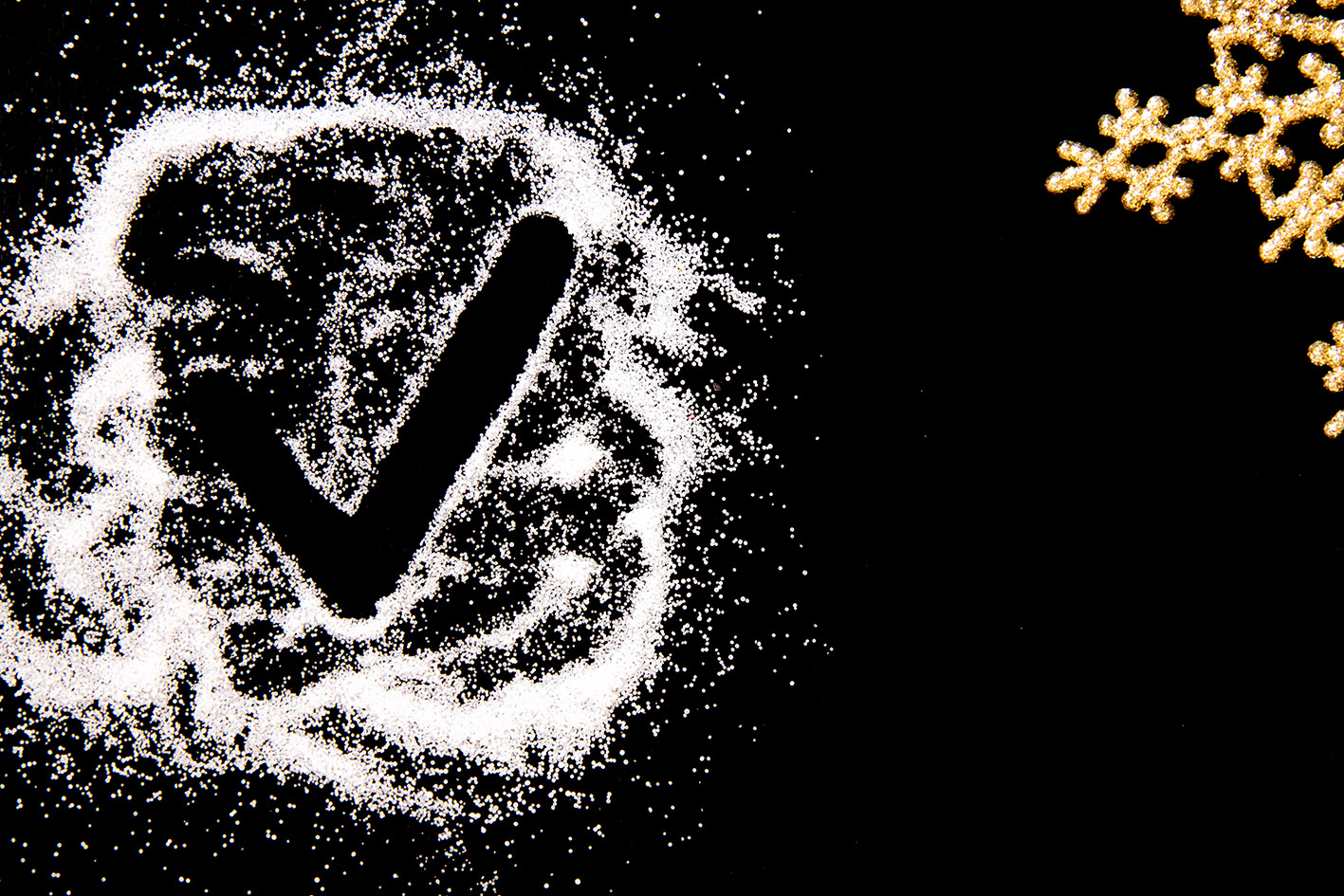 UK equities long/short manager Luke Newman gives his views on what an unexpectedly large Conservative majority in the UK election has meant for markets, giving some insight into early post-vote trading activity.