Global Perspectives
The first of its kind, quarterly, long-term study into global dividend trends.
Quarterly insight from our fixed income team to help clients navigate the markets and opportunities ahead.
Market GPS Investment Outlook 2020
What are the most pressing issues facing investors globally and how will they evolve in the year ahead? Our asset class heads provide their views on the investment themes to watch in 2020.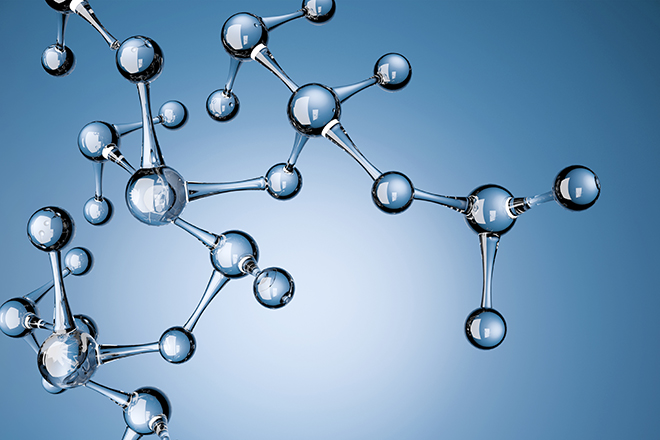 Biotechnology stocks have been suffering a decline for some months. But while the sector faces some challenges, attractive valuations and a rapid pace of medical innovation could become difficult for investors to ignore, says Portfolio Manager Andy Acker.