Subscribe for relevant insights delivered straight to your inbox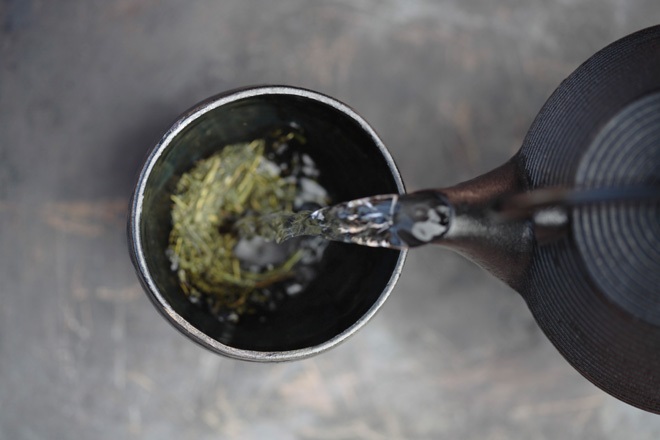 In this Q&A, China portfolio managers Charlie Awdry and May Ling Wee share their thoughts on the key challenges and opportunities that investors in China may face in the year ahead and how 2019 has influenced their outlook for the asset class.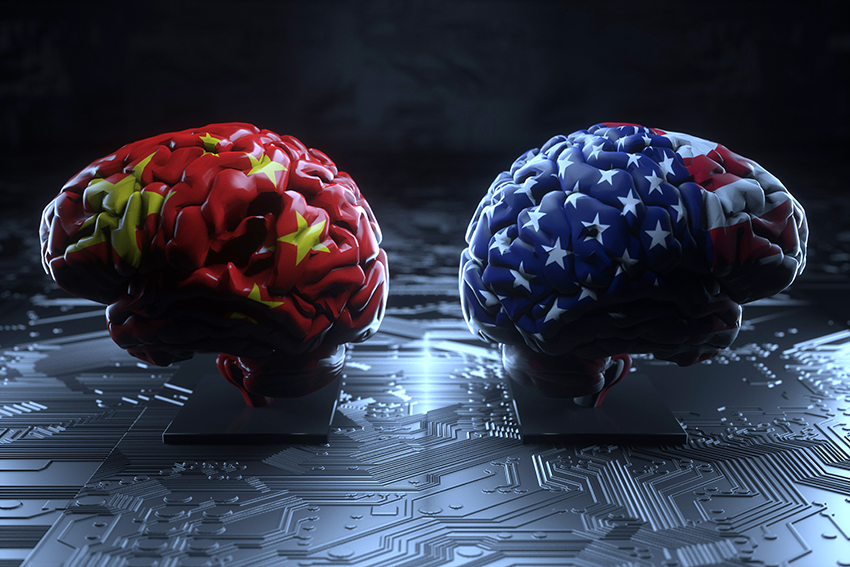 The world's two biggest trading nations continue to clash over trade, but does the domestic backdrop in China and the US provide any grounds for optimism?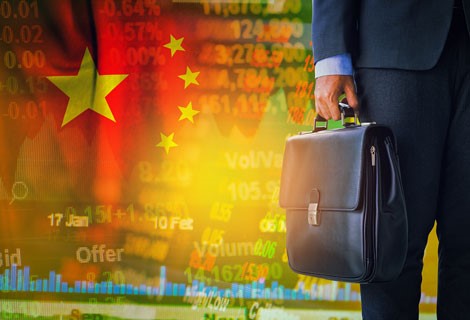 Charlie Awdry, China portfolio manager, provides his views on how China's rapid technology innovation is creating opportunities to invest in the country's growing companies and industries.
Paul O'Connor, Head of the UK-based Multi-Asset Team, discusses the continuing trade war between China and the US, possible trade conflicts among other countries and how this has shaped his global outlook.
Charlie Awdry, China portfolio manager, provides his views on the central bank's symbolic move to allow the yuan to weaken below 7.0 against the US dollar and its significance for investors.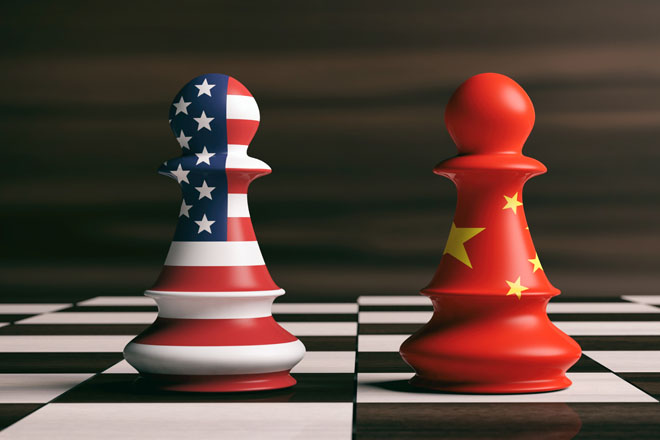 ​Geopolitical risk continues to be top of mind for investors, particularly the shifting global balance of power from west to east as showcased by the escalating trade friction between China and the US. Charlie Awdry, China equities portfolio manager and Richard Clode, Global Technology portfolio manager, provide candid views on this evolving issue and its significance on how they invest.
Subscribe for relevant insights delivered straight to your inbox