Subscribe for relevant insights delivered straight to your inbox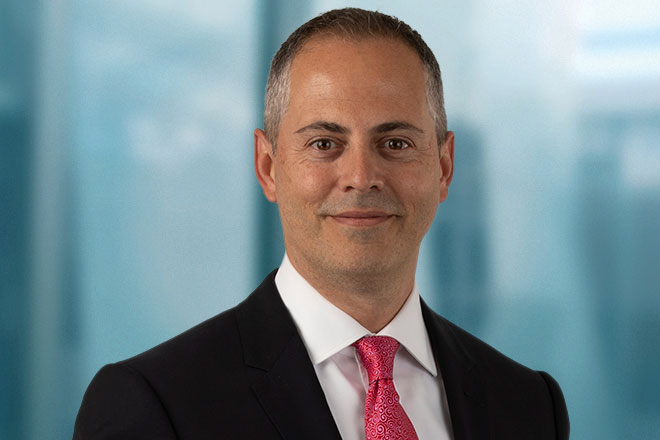 Daniel Graña, Emerging Market Equity Portfolio Manager, believes that it is critical to have many lenses through which to identify the most compelling investment opportunities and highlights the importance of country analysis in emerging markets.
In this video, China equities portfolio manager May Ling Wee shares the reasons why despite a slowing economy, geopolitical adversity and ratcheting down of global growth expectations, there is evidence that China can weather the turmoil. May Ling also discusses sectors that are offering attractive investment opportunities.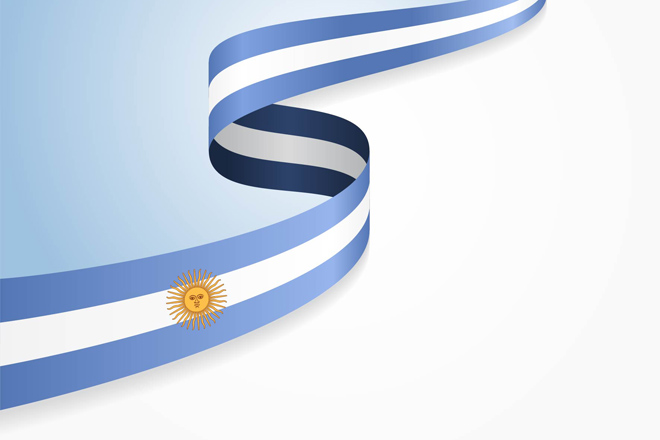 Jennifer James, portfolio manager within the Global Bonds Team, discusses the fallout from the shock primary election results in Argentina in August, exploring what this might mean for Argentina's asset markets and other emerging economies.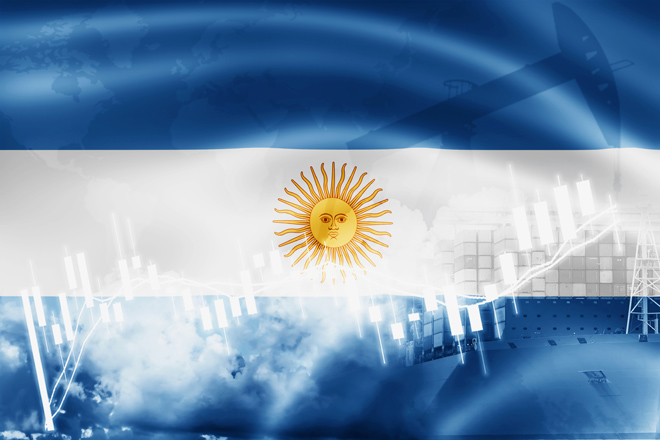 ​The sudden rise of populist presidential candidate Alberto Fernández shook the Argentine markets and raised alarm bells among global bond investors. Portfolio Manager Seth Meyer discusses the lessons this volatility raises for bond investors, reminding them of the importance of trying to balance income and total return.