Subscribe for relevant insights delivered straight to your inbox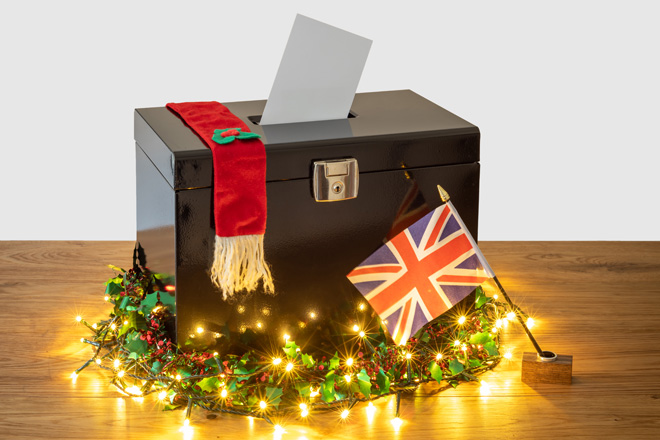 What impact might a Tory victory have on UK assets? James de Bunsen, portfolio manager in Janus Henderson's UK-based Multi-Asset team, gives some insight into his expectations for the upcoming UK general election and what might follow.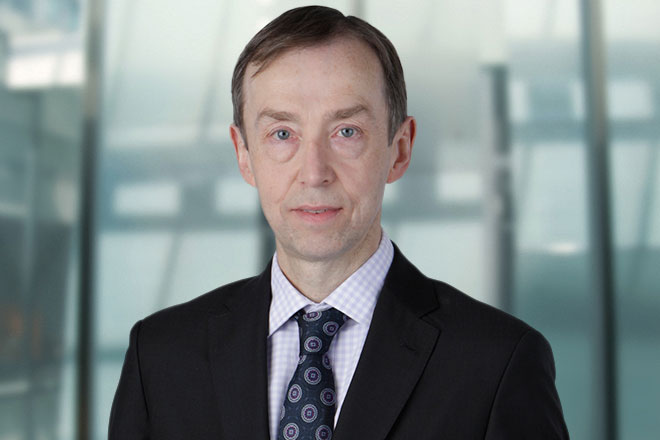 UK monthly GDP / gross value added (GVA) for October will be released on 10 December, two days before the election. GDP is currently estimated to have fallen by 0.16% in August and 0.07% in September, with the September level 0.10% below the Q3 average.
David Smith, Fund Manager of Henderson High Income Trust, discusses where he sees the best opportunities for income seeking investors in the UK equity market, and he outlines his recent portfolio activity. David also explains how the Trust invests in resilience companies with strong cash flows to ensure consistent income for shareholders.