Subscribe for relevant insights delivered straight to your inbox
Can historical and simulated data provide some guidance to what scale of asset price swings investors could expect over time? In this article Portfolio manager Aneet Chachra and David Elms, Head of Diversified Alternatives, address the value of drawdown probabilities in helping to calibrate our expectations of price moves.
Although the current economic expansion is aging, leading indicators do not indicate a sharp contraction.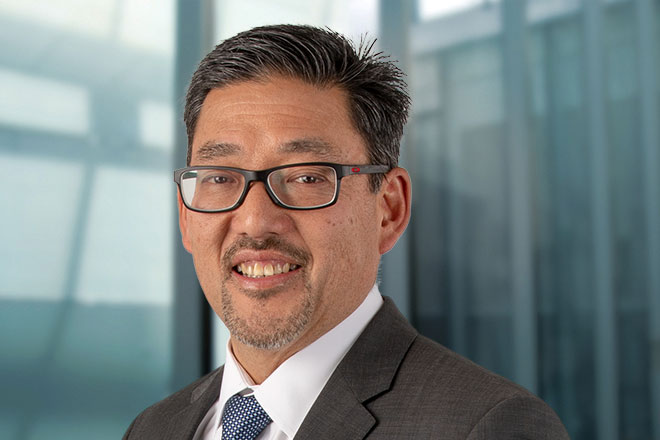 ​Portfolio Manager John Fujiwara and Research Analyst Lucy Holden discuss how low yields and volatile markets reinforce the risk premium commanded to provide bond market liquidity.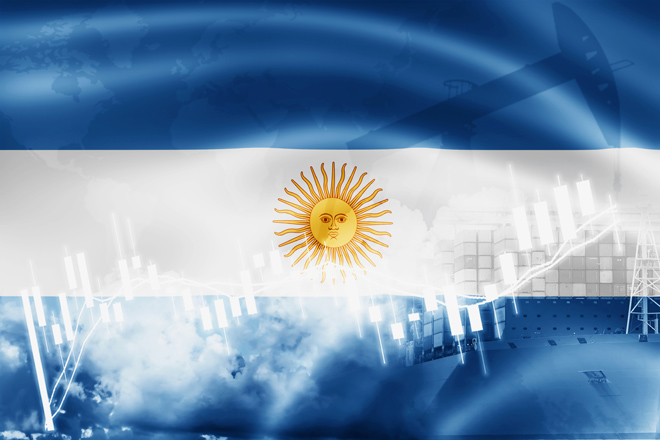 ​The sudden rise of populist presidential candidate Alberto Fernández shook the Argentine markets and raised alarm bells among global bond investors. Portfolio Manager Seth Meyer discusses the lessons this volatility raises for bond investors, reminding them of the importance of trying to balance income and total return.
In a period of falling interest rates, yield is valuable, and high yield therefore remains an attractive asset class. However, with increased interest rate volatility and uncertainty around economic growth, Portfolio Manager Seth Meyer says a cautious approach and a focus on strong company fundamentals are warranted.