Indriatti van Hien, ACA, CFA
Portfolio Manager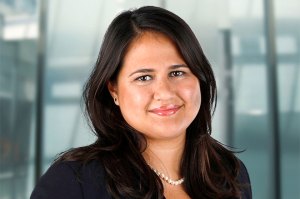 Indriatti van Hien is a Portfolio Manager on the UK Equities Team at Janus Henderson Investors, a position she has held since 2016. Indriatti joined Henderson in 2011 as a UK equity analyst. Prior to Henderson, she was with PricewaterhouseCoopers, where she qualified as a chartered accountant.
Indriatti graduated with a BA degree (Hons) in modern history and economics from Oxford University. She is a Chartered Accountant (ICAEW) and holds the Chartered Financial Analyst designation and the Investment Management Certificate (IMC). She has 16 years of financial industry experience.
Articles Written
Portfolio Manager, Neil Hermon, discusses the full-year results for The Henderson Smaller Companies Investment Trust (HSL), including performance over the period and dividend outlook.
Hermon also discusses the opportunities spotted in UK medium to small cap stocks over the period and his outlook for the UK market.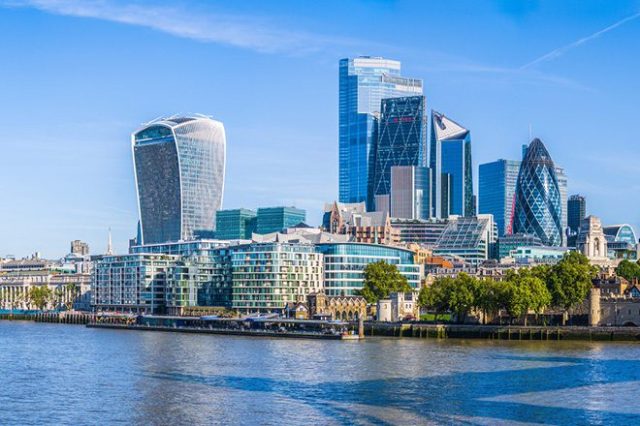 Portfolio manager Indriatti van Hien discusses why undervalued UK stocks have never looked more compelling.
Adam Hetts is joined by UK equities portfolio managers Laura Foll and Indriatti van Hien in a discussion around valuations, the impact of rising inflation, dividends and responsible investing.
Neil Hermon, Portfolio Manager of the Henderson Smaller Companies Investment Trust, deliver his AGM shareholder presentation. This presentation covers the Trust's performance over the last financial year, portfolio activity over the period, and Neil's outlook for UK smaller companies.