Laura Foll, CFA
Portfolio Manager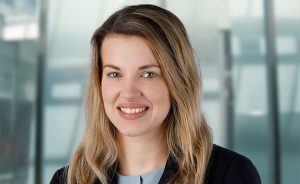 Laura Foll is a Portfolio Manager on the Global Equity Income Team at Janus Henderson Investors, a position she has held since 2014. Laura joined Henderson in 2009 as part of the graduate scheme. She was subsequently named a global analyst and later an assistant fund manager for the Global Equity Income Team.
Laura graduated with a BSc degree (Hons) in economics and economic history from the London School of Economics. She holds the Chartered Financial Analyst designation and has 12 years of financial industry experience.
Articles Written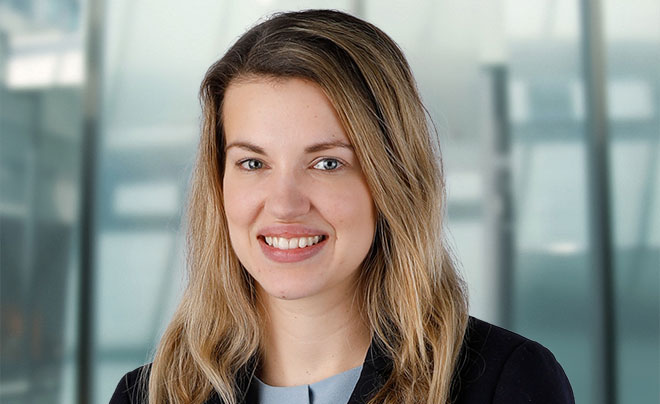 Fund Manager Commentary – Lowland Investment Company
Laura Foll, Co-Fund Manager of Henderson Opportunities Trust, explains why the investment trust structure means the Trust can hold more illiquid assets, as opposed to open-ended funds; and provides some information on portfolio activity in recent months
Laura Foll, Co-Fund Manager of Lowland Investment Company, highlights activity on the Trust's portfolio over the last quarter and what investors can reasonably expect over the coming months. Laura also explains how the team's investment style has led to the Trust underperforming the index in the year to date.
Watch the full episode of Trust TV: UK Focus, featuring fund managers Neil Hermon and Indri van Hien of Henderson Smaller Companies Investment Trust; followed by Laura Foll of Lowland Investment Company.
Watch James Henderson and Laura Foll answer questions live from investors on Trust TV. Questions touched on specific stocks, sector weightings and management style in a lively Q&A.
Fund Managers James Henderson and Laura Foll introduce Lowland Investment Company, explaining the Trust's objective, and how the team works towards achieving this.