Global Perspectives
The first of its kind, quarterly, long-term study into global dividend trends.
Subscribe for relevant insights delivered straight to your inbox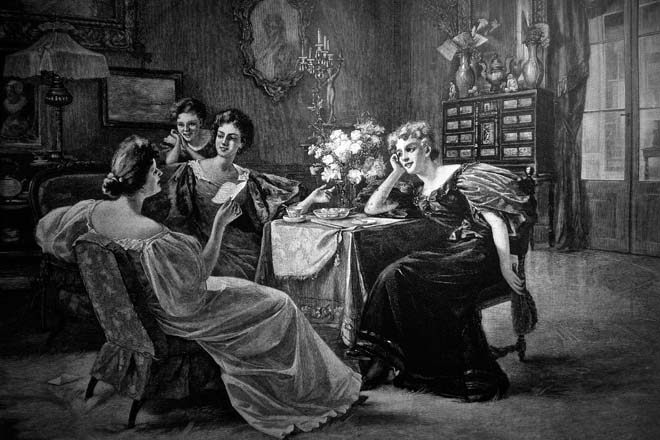 ​Jenna Barnard, Co-Head of Strategic Fixed Income, confesses to not all birthday gifts being a delight to receive but a book from 1892, found by chance in a second-hand book dealer, turned out to be a rare birthday present gem. Its lessons on investing are not only instructive but shine a light on the predicament facing bond investors today.
Richard Clode, Portfolio Manager on the Janus Henderson Global Technology Team, discusses his recent trip to Hong Kong, where he met with a number of Chinese internet companies.
​Tom Ross and Tim Winstone, Corporate Credit Portfolio Managers, explore the reasons why US companies are borrowing through European bond markets and why this creates potential opportunities for investors.
Charlie Awdry, China equities portfolio manager, gives a first-hand insight into the culture, company dynamics and consumer trends experienced during his recent research trip to China.
​Mike Kerley, Fund Manager of Henderson Far East Income, explains why China might fair better than most in a global economic slowdown; and shares his thoughts on the Trust's performance in 2018 and outlook for 2019​.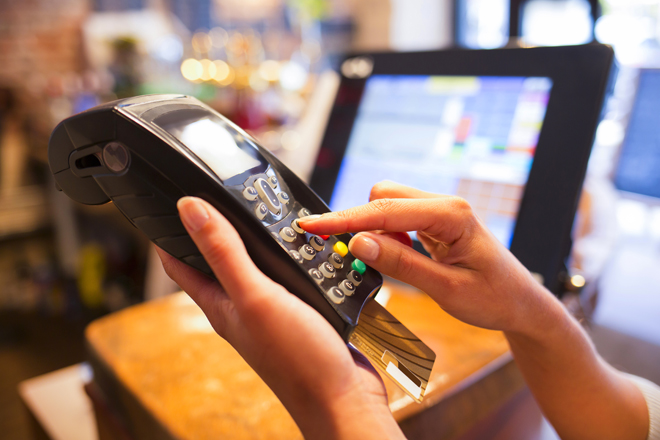 The managers of the Henderson Global Growth Strategy seek to identify long-term secular trends that they believe are underappreciated by the market. One such trend is the rise of paperless payments and a shift away from cash as a medium of exchange. Ian Warmerdam, Head of Global Growth, and Portfolio Manager Gordon Mackay explain why they believe this trend has further to run.
Subscribe for relevant insights delivered straight to your inbox