Global Perspectives
Illumination 2020 Shining a light on investment prospect
The first of its kind, quarterly, long-term study into global dividend trends.
Subscribe for relevant insights delivered straight to your inbox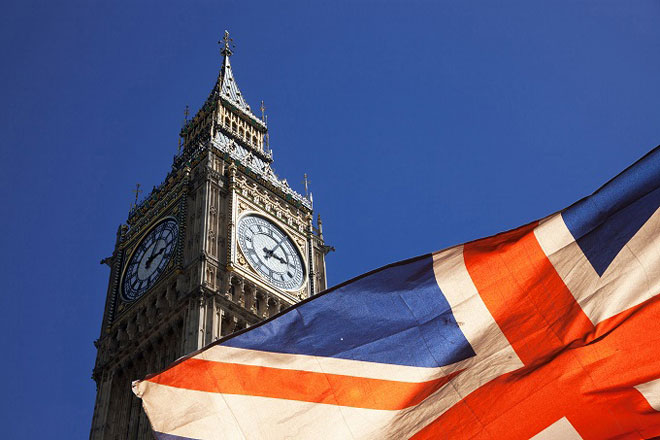 Paul O'Connor, Head of the UK Multi-Asset Team, gives his reaction to the UK election result and what it means for the Brexit process.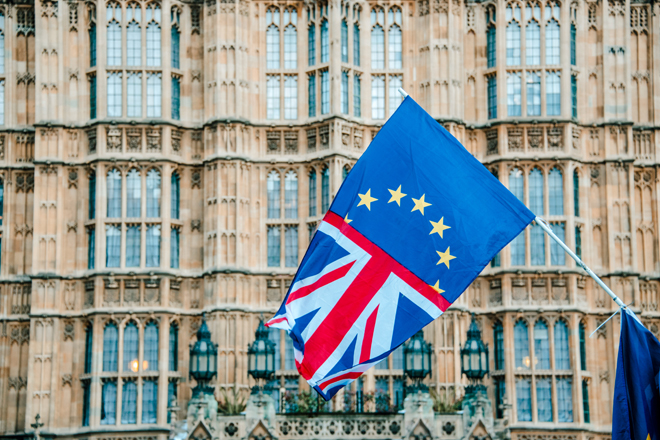 ​Oliver Blackbourn, a portfolio manager on the UK-based Multi-Asset team, discusses the abrupt escalation in hostilities between the UK Parliament and a bellicose PM.