Subscribe for relevant insights delivered straight to your inbox
In this video Mike Kerley, Asian income equities portfolio manager, provides a review of Asia Pacific ex Japan markets, discusses favoured and avoided markets and the reasons why he expects the region's dividends to prove resilient.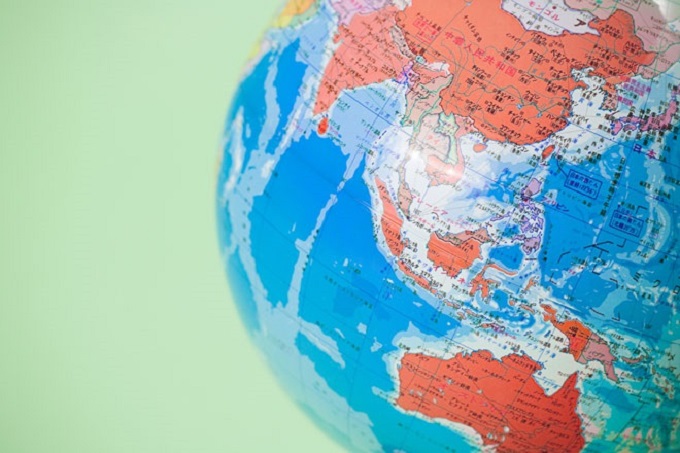 In this article, Mike Kerley, Asian equity income portfolio manager, shares his views on whether Asian companies will follow the recently announced dividend cuts in the US, UK and Europe. He outlines his reasons for taking a positive view on dividend sustainability in Asia, and summarises portfolio positioning amid the coronavirus uncertainty.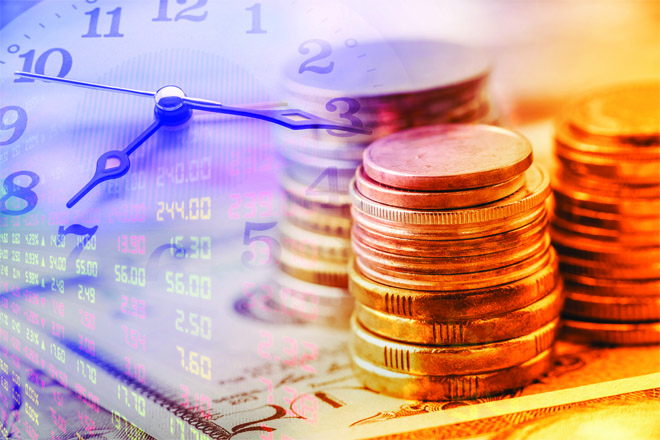 Ben Lofthouse, Head of Global Equity Income, and Jane Shoemake, Investment Director, assess the outlook for global dividends given the wide-reaching implications from the COVID-19 pandemic.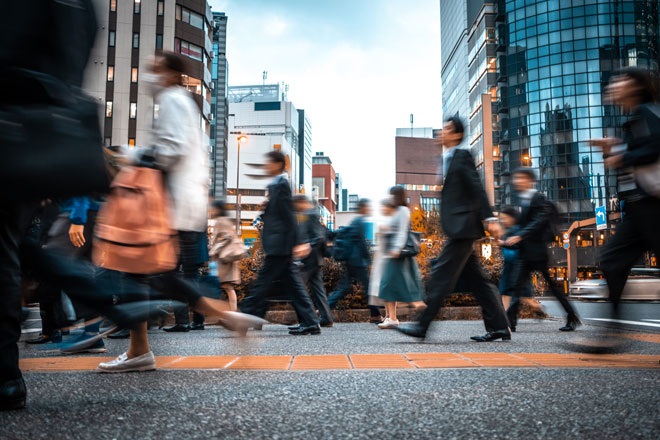 Mike Kerley, Asian income equities portfolio manager, provides the reasons why he maintains an optimistic outlook for Asia and its prospects for delivering income to investors.
In this video, Sat Duhra, Co-Manager of the Asian Dividend Income Strategy with Mike Kerley, discusses the sectors that are likely to offer the most attractive dividends and, how improving corporate governance is boosting the dividend culture in Asia. Sat also examines portfolio positioning and key risks for investors.