Subscribe for relevant insights delivered straight to your inbox
Dividends jumped by a record 22% to reach $403.5 billion – an all-time high for the third quarter.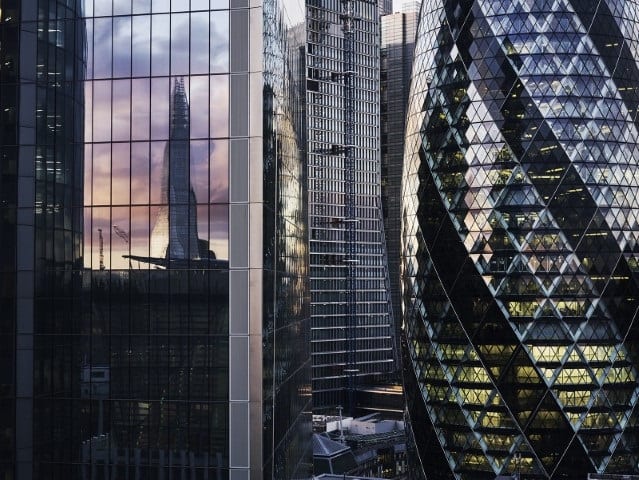 Laura Foll, manager on the UK Equity Income & Growth Fund explains why the outlook for UK income investors is improving and how the fund aims to be positioned to benefit from an economic recovery.
In this video Ben Lofthouse, Head of Global Equity Income, provides an update on some of the dividend trends that his team are seeing within the world of equity income and what they are doing to react to the COVID-19 pandemic.