Sign up for insights about our Investment Trust range, delivered straight to your inbox
Jim Cielinski, Global Head of Fixed Income, believes central bank policy is likely to be the dominant influence on fixed income markets, regardless of who wins the US election.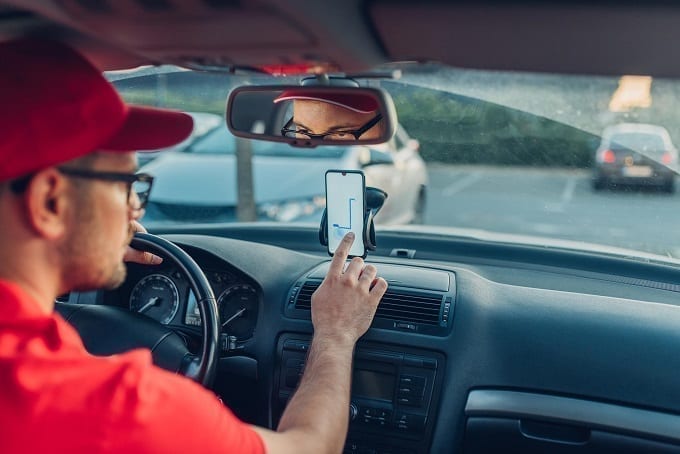 Alison Porter, Graeme Clark and Richard Clode from the Global Technology Leaders Team discuss the gig economy's broad-ranging impact and why ESG engagement is imperative when investing in disruptive technologies.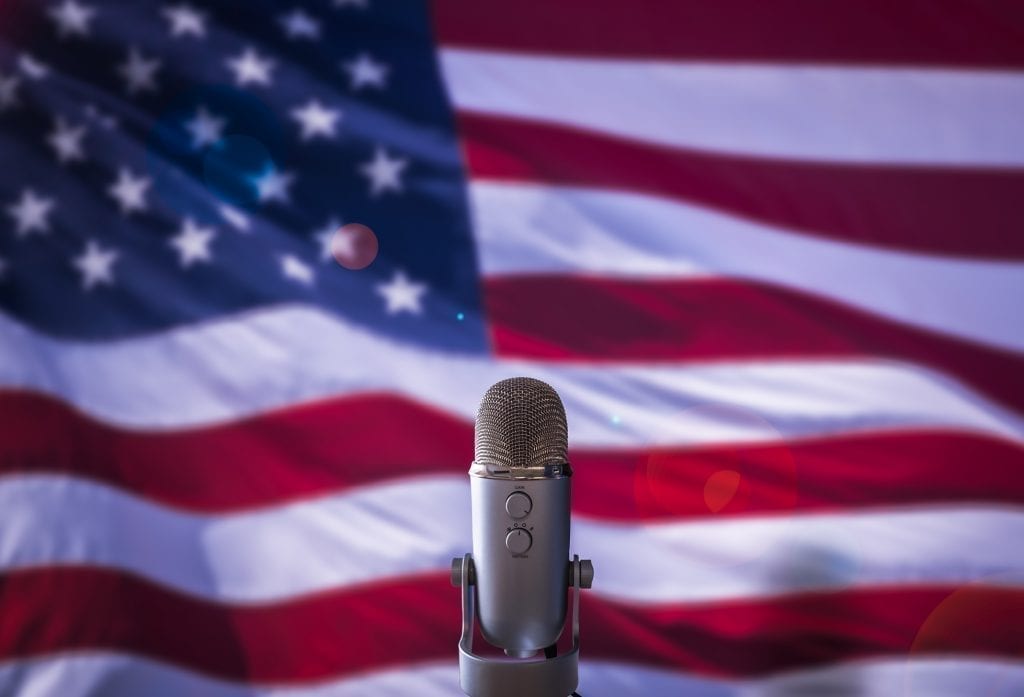 Portfolio managers Jeremiah Buckley and Mike Keough discuss long-term fundamental factors that may prove to be more important than short-term uncertainty caused by the upcoming election.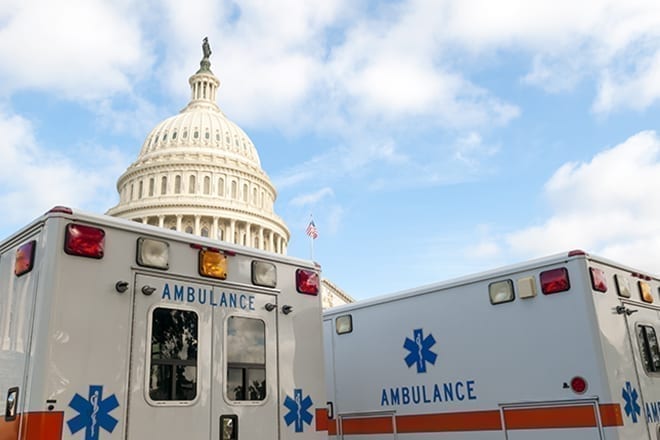 With the U.S. Supreme Court set to hear arguments about the constitutionality of the Affordable Care Act (ACA) on 10 November, the death of Justice Ruth Bader Ginsburg has raised doubts about the law's future and led stocks of hospitals and insurance providers to sell off. But Portfolio Manager Andy Acker and Research Analyst Rich Carney say the reaction may be overdone.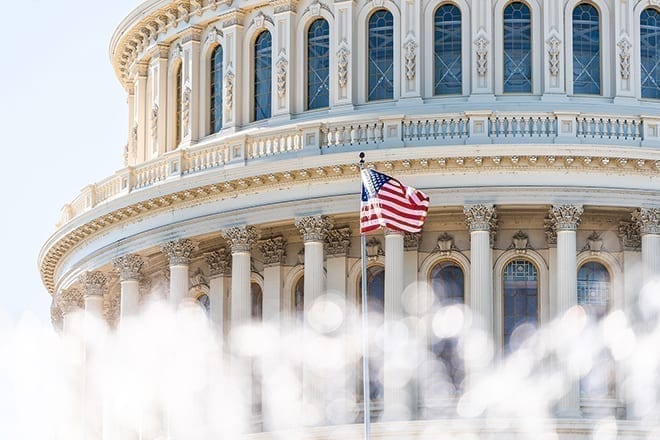 Paul O'Connor, Head of the UK-based Multi-Asset Team, comments on the latest market movements as news of President Trump's COVID-19 diagnosis adds to the chances of a Democratic clean sweep in the US election.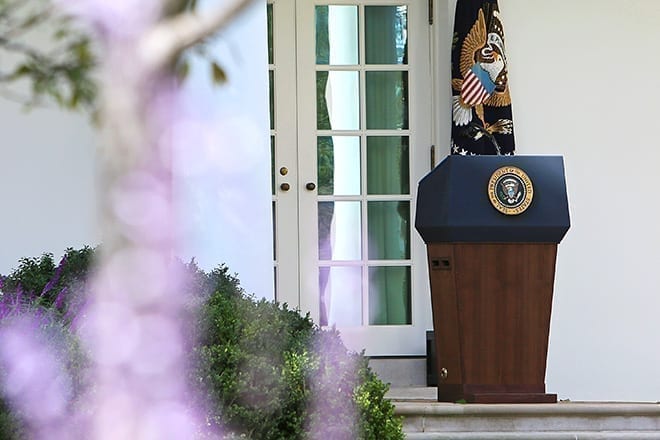 Head of US Fixed Income, Greg Wilensky, cautions that uncertainty is likely to remain elevated as we approach 3 November 2020, and thus it may be prudent to remain diversified and keep risk levels close to long-term targets.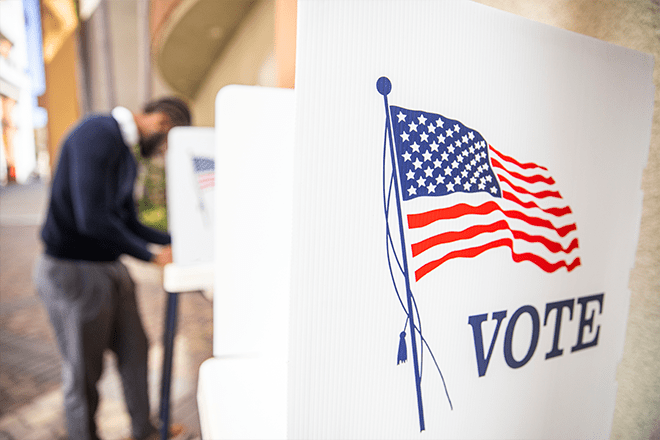 Director of Research Matt Peron says that while the 2020 U.S. presidential race could create volatility for stocks, such pullbacks are often based on fear, not long-term fundamentals.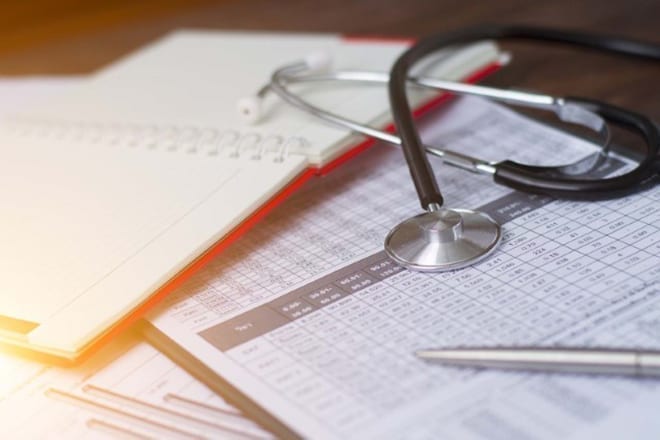 In this Q&A, Portfolio Manager Andy Acker explains how the political discourse around healthcare has shifted, with potential benefits for the sector.