Subscribe for relevant insights delivered straight to your inbox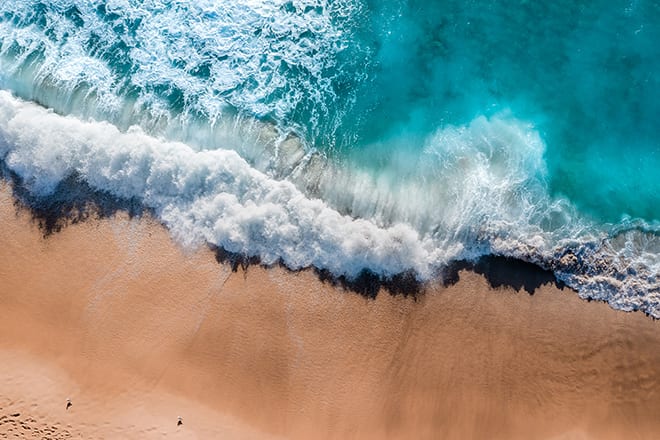 With a Senate majority, Democrats will have an easier time of achieving their agenda. But it won't occur without compromise, creating optimism in markets.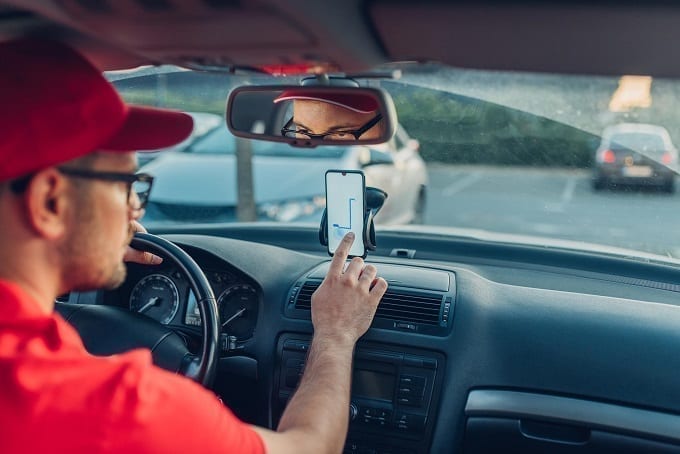 Alison Porter, Graeme Clark and Richard Clode from the Global Technology Leaders Team discuss the gig economy's broad-ranging impact and why ESG engagement is imperative when investing in disruptive technologies.