Jim Cielinski, Global Head of Fixed Income, believes central bank policy is likely to be the dominant influence on fixed income markets, regardless of who wins the US election.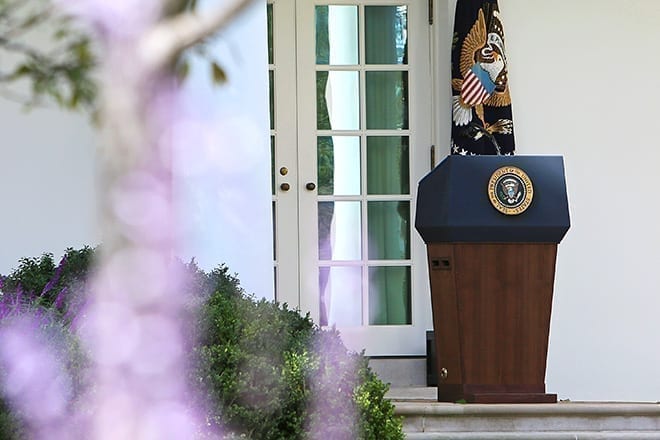 Head of US Fixed Income, Greg Wilensky, cautions that uncertainty is likely to remain elevated as we approach 3 November 2020, and thus it may be prudent to remain diversified and keep risk levels close to long-term targets.
U.S. equities Portfolio Manager Nick Schommer discusses the importance of durable, competitively advantaged business models amid a disrupted economic environment.