Subscribe for relevant insights delivered straight to your inbox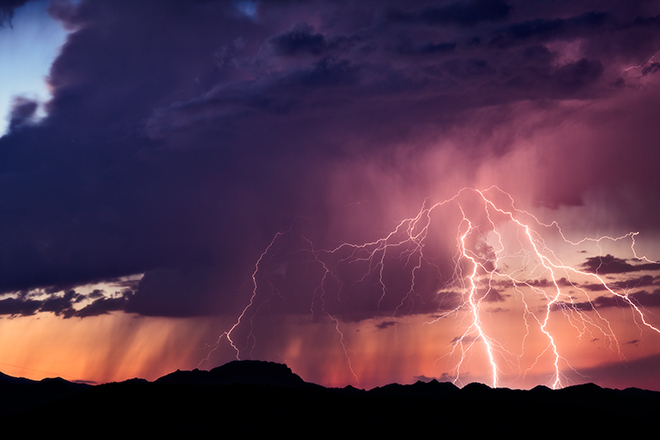 George Maris, Co-Head of Equities – Americas, recaps equity market volatility in 2020 and what investors should consider as the outlook for the global economy remains unclear.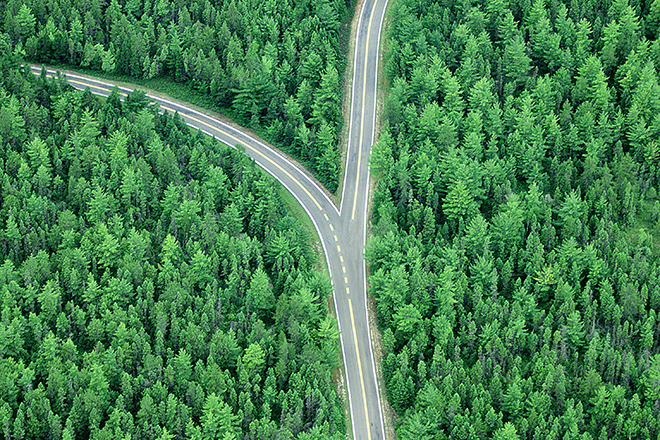 Greg Wilensky, Head of U.S. Fixed Income, discusses the importance of identifying and diversifying risk factors in bond portfolios.